Jeremy Clarkson has sparked rumours he could be headed for the silver screen, after being photographed on the set of one of what is sure to be one of next year's biggest films.
The controversial former 'Top Gear' presenter was snapped enjoying a cigarette break, while on the set of 'Bridget Jones's Baby' in London, prompting speculation he'll be making a cameo appearance.
He was seen looking uncharacteristically formal in the London location, sporting a two-piece suit, while smoking outside the set.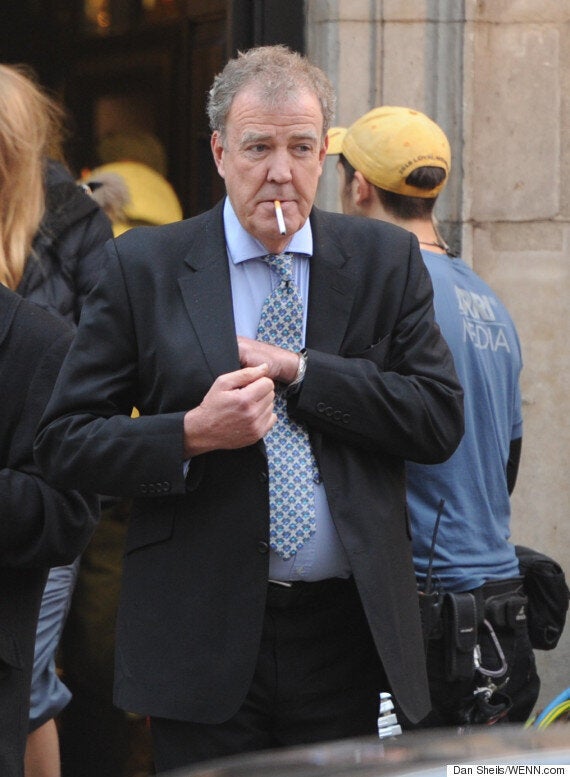 Jeremy Clarkson on the 'Bridget Jones' set
Crucially, his spokesperson also gave no comment, when approached by MailOnline.
If Jeremy does crop up in the new film, he won't be the only British star making an appearance.
Singer/songwriter Ed Sheeran is also reportedly playing himself in a cameo role, following reports that a scene had been filmed at one of his gigs in Ireland.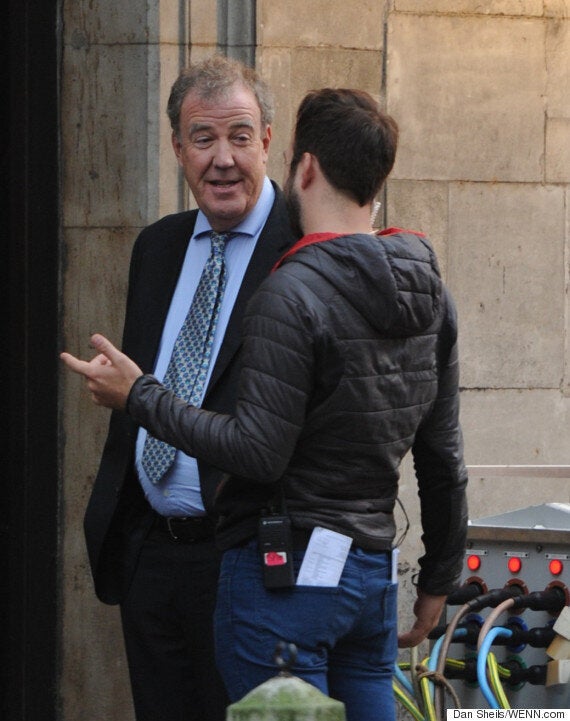 Jeremy talks to a crew member, hopefully not about the rather tricky subject of cold meats...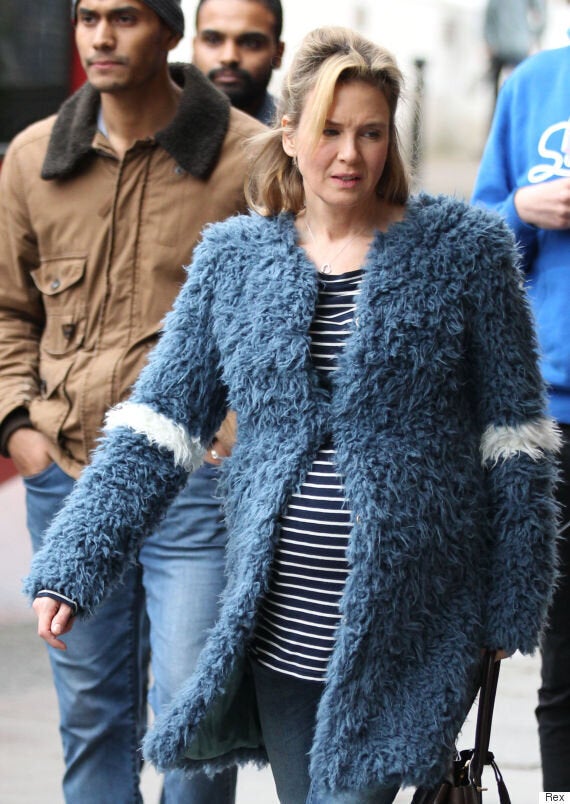 'Bridget Jones's Baby' is currently slated for release next year.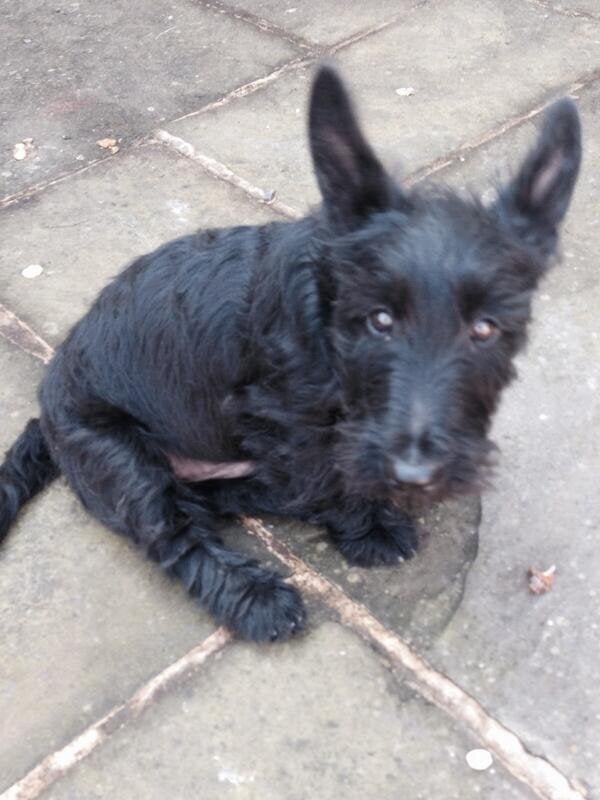 17 Times Jeremy Clarkson Did Something Outrageous
Related