Not that Simon Cowell is running out of ideas or anything, but the music mogul is basically asking any Tom, Dick and Harry on the street for their input on this year's 'X Factor'.
So far this series, the live shows' themes have received a lukewarm reception from fans, with some accusing producers of making up ideas as they go along, with vague themes like 'This Is Me' and 'Reinvention'.
Turns out they just might be right, as Simon admitted on Tuesday night that he hadn't yet come up with an idea for a theme later this month, even calling on his Twitter followers to contribute suggestions.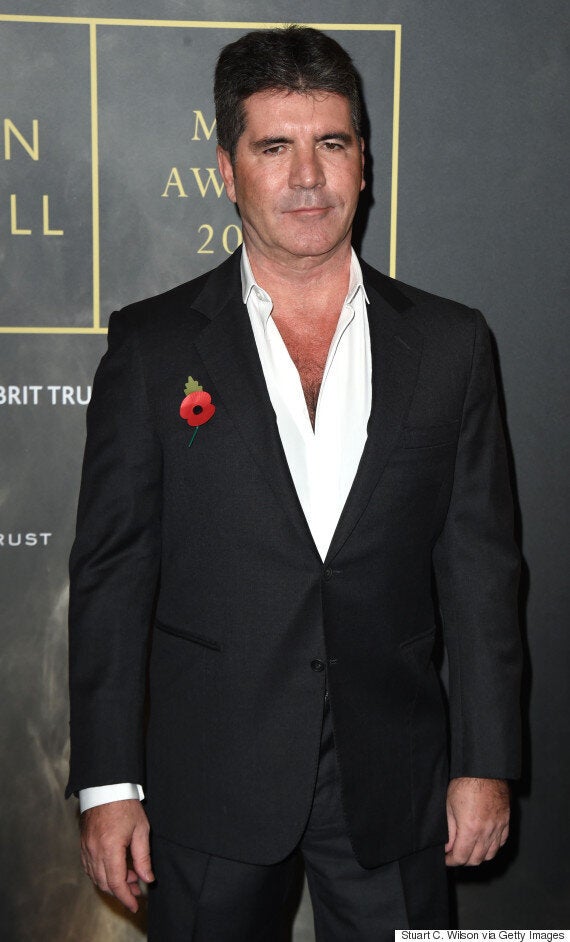 He wrote: "What would be your favourite theme for an X Factor week. This is for two weeks time [sic]"
Mind you, this was only the second-best thing he tweeted on Tuesday, as you can see:
Of course, not all of the suggestions took Simon's request particularly seriously:
Given how closely the judges tend to stick to their themes, we can no doubt look forward to a One Direction week in the near future, featuring contestants performing hits from Union J, The Wanted and Little Mix.
Simon's call for fans to contribute ideas to 'The X Factor' comes at something of an unfortunate time for the show.
'The X Factor' live shows continue on Saturday night, on ITV.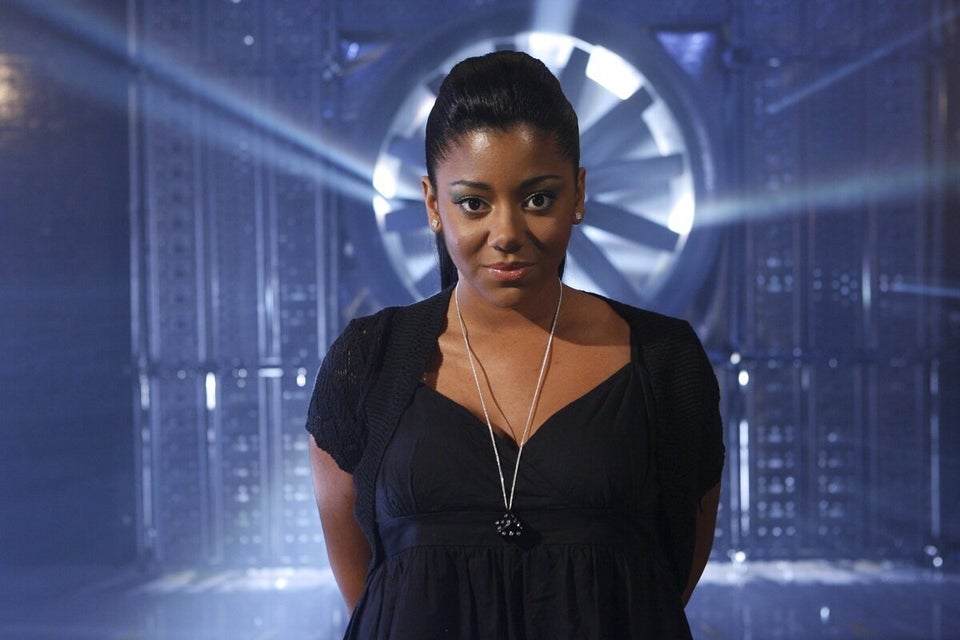 'X Factor': Most Controversial Moments
Related