Britain's most successful boyband One Direction paid at least £8.2m in tax last year, enough to fund 370 junior nurses, 260 secondary school teachers and 5 new primary schools.
The foursome, whose fifth member Zayn Malik quit earlier this year, earned an impressive £73.7m from their musical exploits and popular live gigs.
Their contribution dwarfs that of social network Facebook which paid just £4,327 in corporation taxes last year, despite boasting about increasing advertising revenues and over a billion active users.
The group paid £10.47m to HMRC in taxation in 2014 of which £8.24m was paid in UK corporation tax.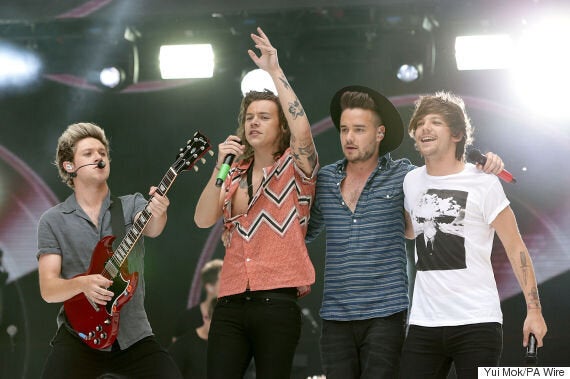 One Direction make millions from live performances
Here's What One Direction's Taxes Could Buy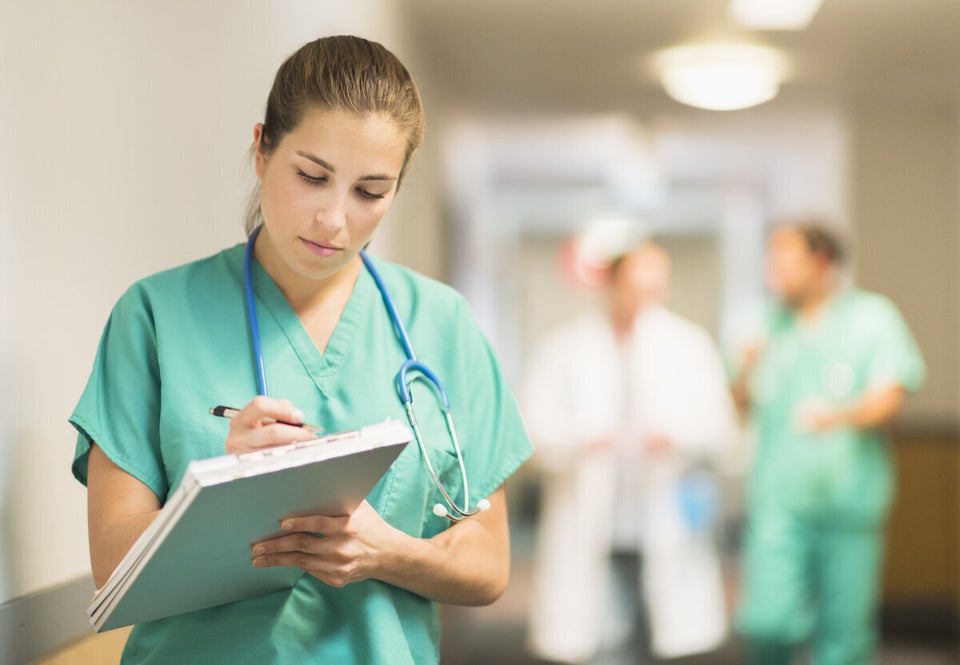 What 1D's Taxes Could Pay For
Popular in the Community