Jeremy Vine has broken ranks to reveal the truth about this year's supposedly "warring" Strictly Come Dancing contestants to reveal that the "most unbelievable story is the one that is true: we all like each other!"
The BBC presenter - remarkably still in the competition despite a raft of low scores and the despairing gazes of judge Craig Revel Horwood - writes in this week's Radio Times that "we really do love each other".
By way of example, Jeremy reveals that the rival contestants are all sharing a social media group, in which they swap tales and compare their week's challenges.
Apparently, Irish crooner Daniel O'Donnell has remained in the group, despite being booted from the competition several weeks ago, and when he read of the trials and tribulations of his former rivals, posted a picture from his holiday swimming pool, saying "Take your vitamins, friends."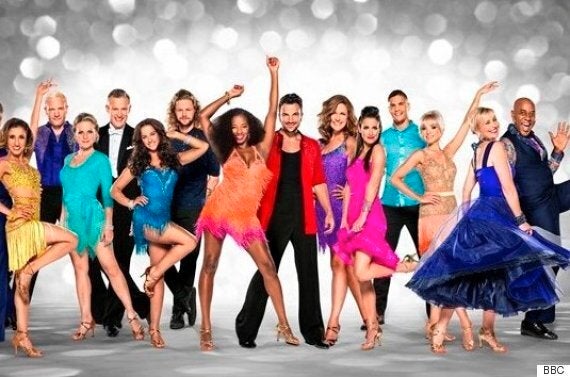 Jeremy Vine has shot down reports of sniping between the contestants on this year's Strictly competition
When Jeremy jokingly asked Daniel to sing for them, another message soon arrived.
"Next thing we know, up pops a short video-selfie of the man himself, crooning 'What a Wonderful World' and signing off, 'Sleep tight, everyone.' It made some of us cry," reports Jeremy.
"Yes, Strictly has made us gloopy and schmaltzy and so cheesy that we should probably all be sliced and sold in Lidl. But we really do love each other."
Read the full article in next week's Radio Times, on sale now.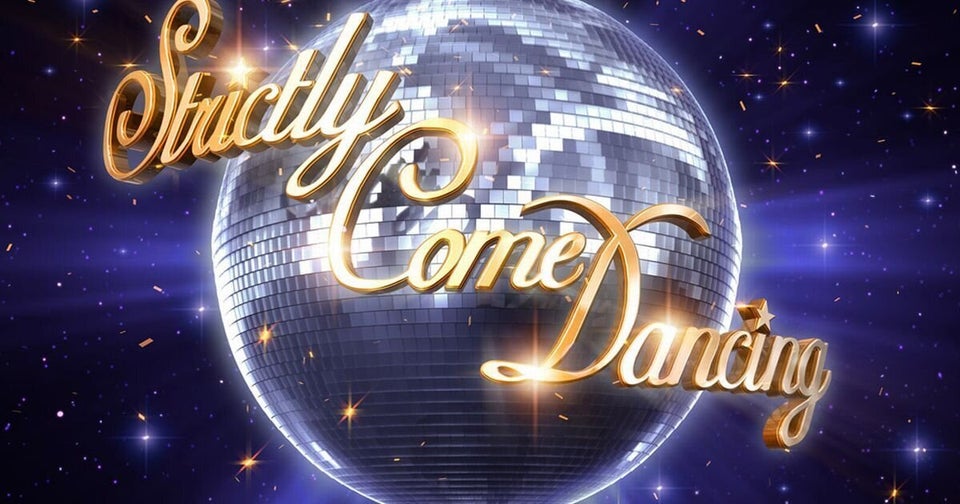 Strictly Come Dancing's Best Ever Routines