Finally, the dawn of the She Shed is here, and, with it, a revolution in how pressed professional women work, rest and play.
Whether it's your latest DIY project or simply a space to unwind, this is officially the latest savvy interiors trend that you need to try.
"It's long been the case that most sheds are male preserves," says interior designer turned writer and author of A Woman's Shed Gill Heriz. "But going to the shed is both a physical removal of ourselves to 'another place', and a retreat to a space where our emotional needs are met and we can be ourselves."
Not to mention that it's easy. Just a day's worth of cheap, stylish tweaks can transform the existing mess housing the lawnmover and faded newspapers into your own patch of calm.
"You really don't need to go big to make a huge difference," says Alice Dunbar, Interiors Consultant at Harvey Maria. "A few inexpensive tricks are all it takes."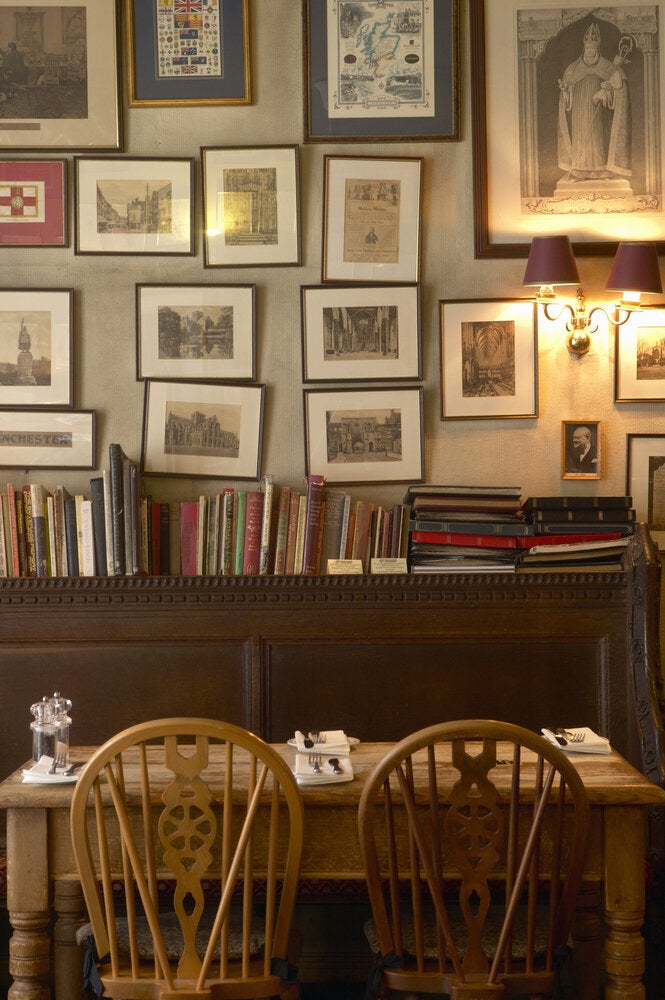 Creating your own she-shed in a day