An elderly couple who resorted to calling 999 because they were lonely were met by two police officers who responded in the most heart-warming way.
Two constables from Greater Manchester Police were sent to the home of Fred Thomson and his wife, Doris, on Tuesday afternoon, after she called the emergency services suggesting her husband was having difficulties.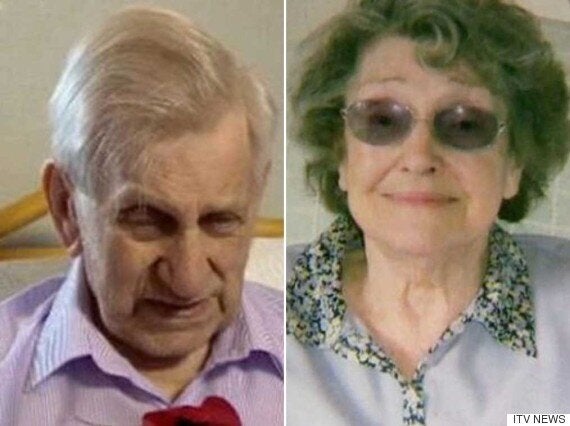 Fred and Doris Thomson called police because they were lonely
The force responded by sitting down with the pair and having a cup of tea.
After the experience, the police Tweeted: "Just dealt with a 95 year old couple who called the Police as they were lonely. What else could we do but make them a brew and have a chat."
PC Stu Ockwell said he and a colleague arrived at the house believing Fred Thomson may have had a fall.
"We expected to find somebody probably that had had a fall out of bed or a fall out of their chair or who could have had a more serious medical condition.
"Finding someone who just wanted to talk, that hadn't phoned the police to waste our time - they'd phoned the police maybe out of desperation or wanting someone to speak to.
"We'd do it all day long. The lady's husband has gone blind and she struggles to look after him. It was out of desperation, really. She isn't very well herself. I went down to see them and had a cup of tea with them. They were telling me war stories," the officer told ITV News.
The organisation says a range of support is needed to overcome the 'many triggers' of loneliness faced in older age, and states that the support needed should include transport and technology.
A survey carried out by the charity found that 41 per cent of those who feel lonely said transport is a barrier to seeing people, and half (51 per cent) of older people polled believe the internet can help prevent loneliness.
The theme of loneliness is also symbolic in media and John Lewis Christmas advert, Man On The Moon, encourages shoppers to show love and support to the million older people who often go a lonely.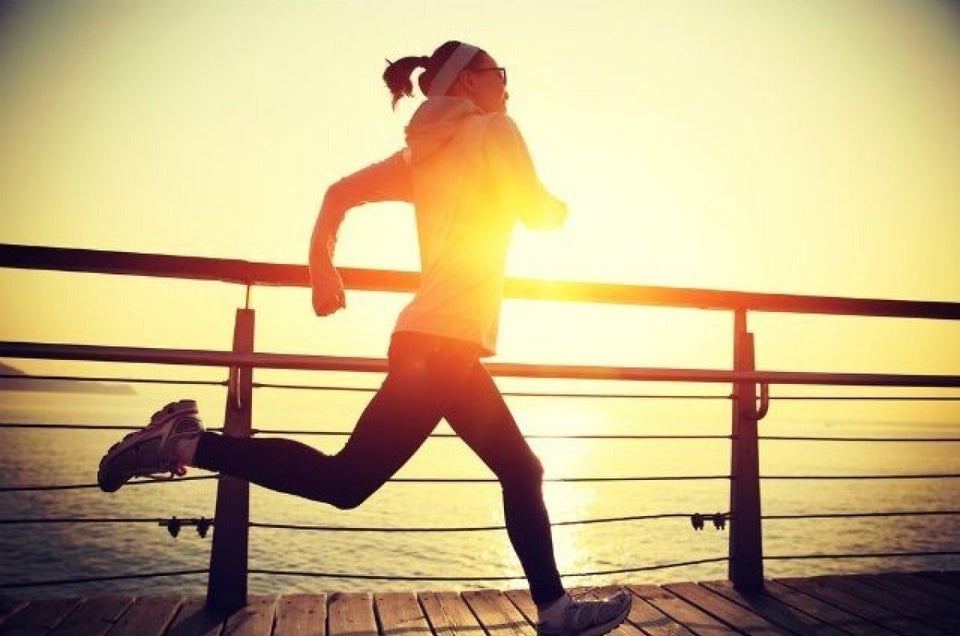 Ways Exercise Can Help Improve Your Mental Health
Related