She is one of the hottest women in the world, but Jennifer Lawrence has revealed she has the same problems as the rest of us when it comes to looking for love.
The 'Hunger Games' star has admitted that she is never asked on a date, and ends up on her own because men are "mean" to her.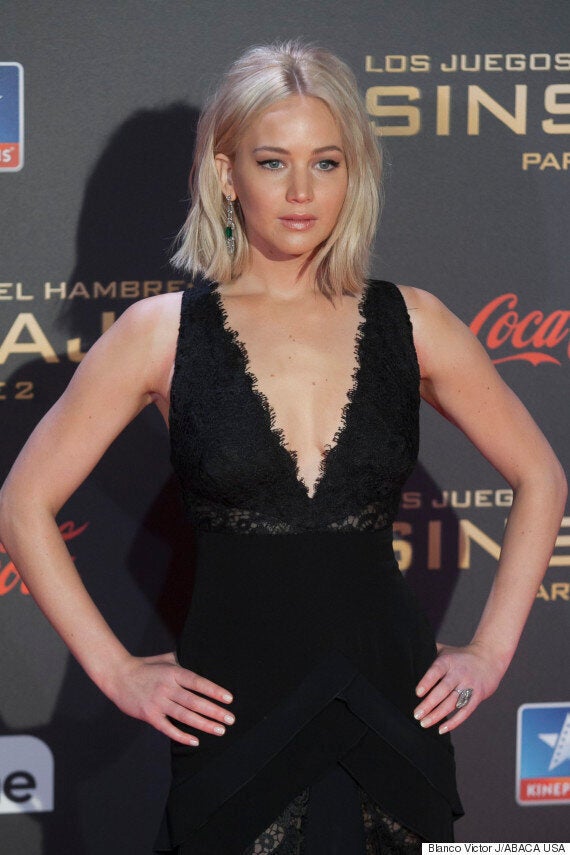 "Guys are so mean to me. I know where it's coming from, I know they're trying to establish dominance, but it hurts my feelings.
"I'm just a girl who wants you to be nice to me. I am straight as an arrow."
She added that she's willing to cast the net wider to find her ideal man.
"I feel like I need to meet a guy, with all due respect, who has been living in Baghdad for five years who has no idea who I am," she added.
In the interview, Jennifer also opened up about being a victim of the iCloud hack last year, which saw intimate pictures of her leaked online.
"I was just so afraid. I didn't know how this would affect my career," she said.
"It was all pain and no gain. But I don't dwell on it unless someone brings it up."
Read the full interview in the December issue of US Vogue.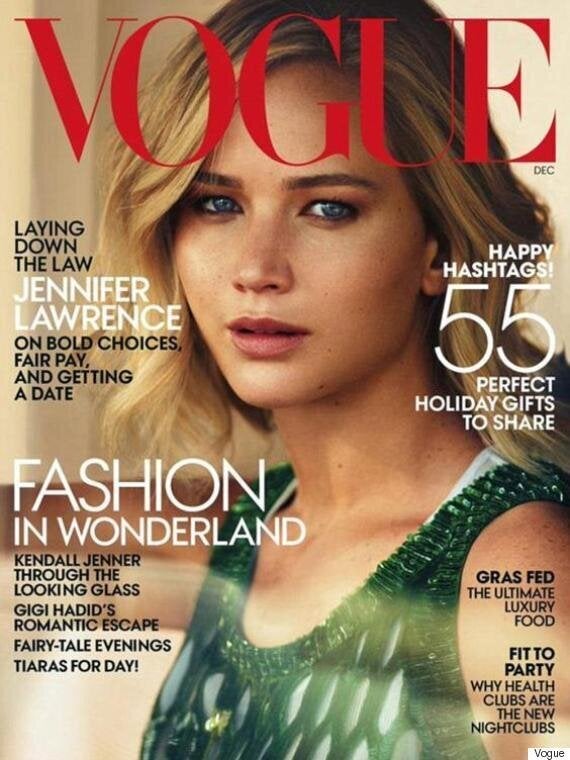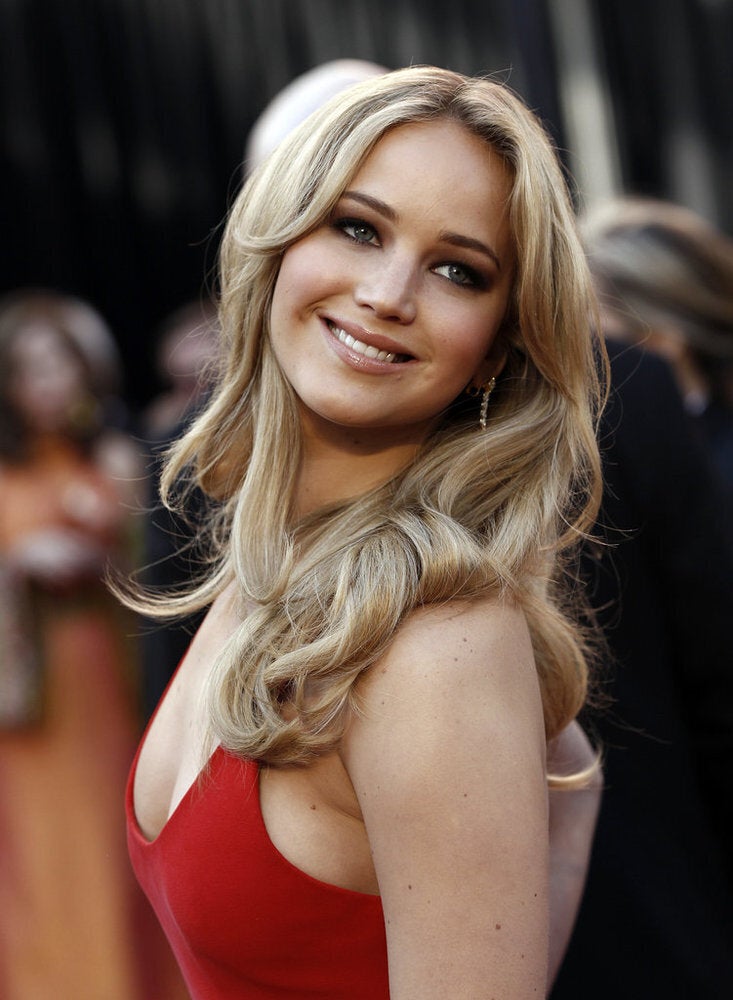 Jennifer Lawrence: 100 Sexiest Pics