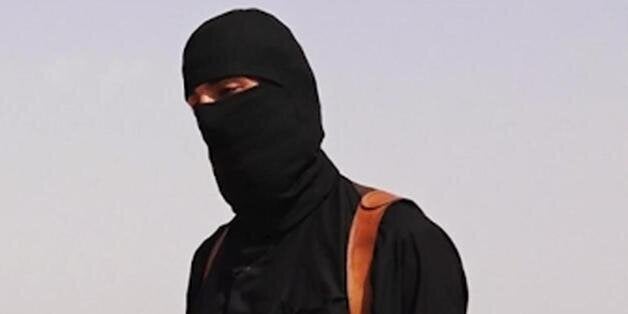 An American drone strike has targeted the British Islamic State executioner 'Jihadi John' and officials believe "with a high degree of certainty" he is dead.
The masked ISIS terrorist, who has beheaded several western hostages in Syria, was the target of an operation around Raqqa.
Intelligence has yet to confirm whether he was killed in the attack but an unnamed senior source told Fox News: "We are 99% sure we got him."
The BBC quoted an official saying they believed "with a high degree of certainty" he was dead.
Propaganda videos released by Isis showed Emwazi beheading American journalists James Foley and Steven Sotloff, and British aid workers David Haines and Alan Henning. He is also implicated in the murder of American aid worker Peter Kassig and Japanese journalist Kenji Goto.
Speaking from Downing Street on Friday morning, David Cameron said he could not confirm whether the strike was successful.
He said: "I have always said we would do whatever was necessary, whatever it took, to track down Emwazi.
"We have been working with the US literally around the clock to track him down this was a combined effort. He posed an ongoing and serious threat. He was ISIL's lead executioner.
"This was an act of self defence. It was the right thing to do. Today I want to thank the United States. The United Kingdom has no better friend or ally."
He added: "If this strike was successful, and we will still await confirmation of that, it will be a strike at the heart of Isil. And it will demonstrate to those who would do Britain, our people and our allies harm, we have a long reach.
"We have unwavering determination. And we never forget about our citizens."
Mr Sotloff's mother Shirley told NBC News: "If they got him great. But it doesn't bring my son back."
Mr Haines' daughter Bethany told ITN News she felt "an instant sense of relief" knowing Emwazi would not appear in "any more horrific videos".
She said: "He was only a pawn in Isis's stupid game but knowing it's over that he's finally dead still hasn't sunk in.
"As much as I wanted him dead, I also wanted answers as to why he did it, why my dad, how did it make a difference?"
Pentagon press secretary Peter Cook confirmed the strike took place around Raqqa, the capital of the Islamic State in Syria. "We are assessing the results of tonight's operation and will provide additional information as and where appropriate," he said.
Emwazi, who is in his mid-20s, was given the name 'Jihadi John' by the UK press, as he was one of four British terrorists whom captives referred to as "the Beatles."
The computer science graduate travelled to Syria in 2013, though he was known to British security services as far back as 2009.
Speaking to ABC, Diane Foley, the mother of victim James Foley, said Emwazi's possible death would be "really a small solace to us."
Name: Mohammed Emwazi

Age: 26, born in 1988

Place of Birth: Kuwait, moved to Britain at the age of six, and obtained British citizenship

Family: The child of a minicab driver and a stay-at-home mother, with two sisters and a brother

Languages: Arabic, English

Education: Mary Magdalene Church of England Primary School, Maida Vale, Quintin Kynaston Community School in St Johns Wood, and then the University of Westminster, class of 2009, where he graduated in computer science

Spouse(s): Ex-fiancee in London, and ex-fiancee in Kuwait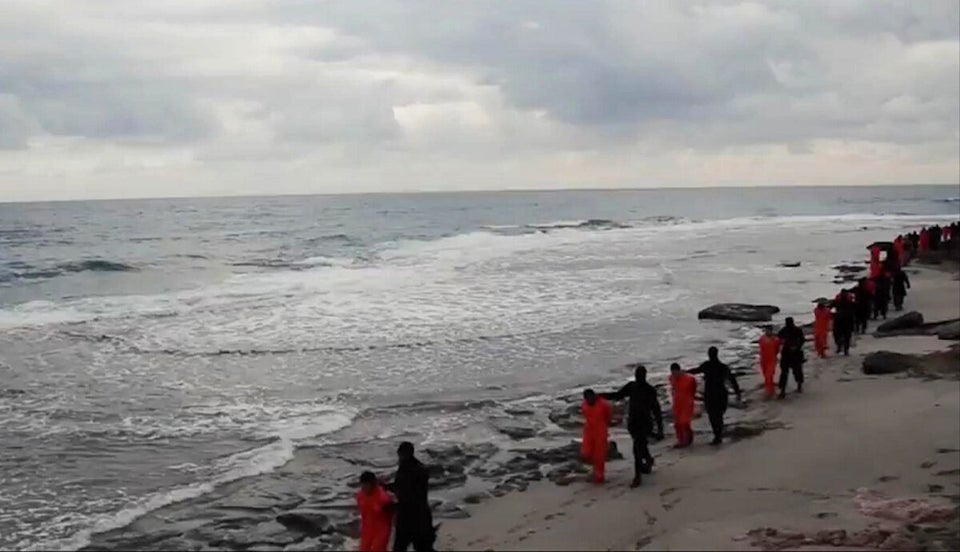 Victims of the Islamic State