'Loose Women' viewers were left shocked on Thursday (12 November) when Brian May stormed off the lunchtime chat show.
The Queen guitarist was appearing on a trailer for the latest edition of the show alongside wife Anita Dobson - who is a panellist - when the incident happened.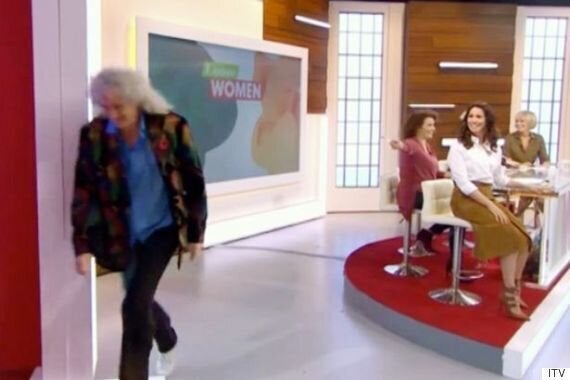 Brian May jokingly stormed off 'Loose Women'
However, the 'stage storm' was all in good humour, as he jokingly left his seat at the desk when co-host Jane Moore asked him: "Do you have any idea what you've let yourself in for?"
"What was I thinking?" he said, as he got up and left his stool.
Brian was an honorary Loose Man following his win at the Classic Rock Awards on Wednesday night, where he picked up Living Legend gong for his services to the music industry.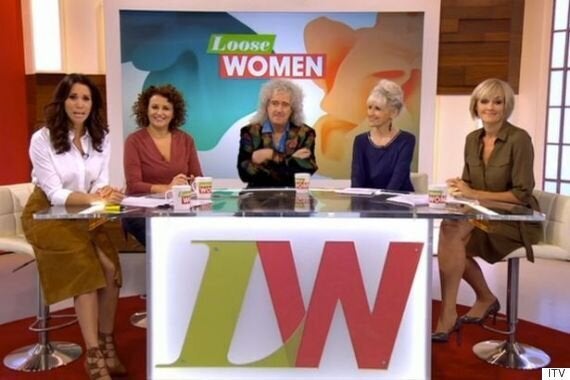 Brian was appearing on the show alongside wife Anita Dobson
When he returned to the panel during the show, Brian and Anita spoke about how they got together, revealing he was still married at the time.
"I was the scarlet woman. I'm not proud of it," the former 'EastEnders' actress admitted.
Brian added that his late bandmate Freddie Mercury told him that their relationship would never last because Anita was an actress.
Watch the couple talk more about their marriage in the video below:
'Loose Women' airs weekdays at 12.30pm on ITV.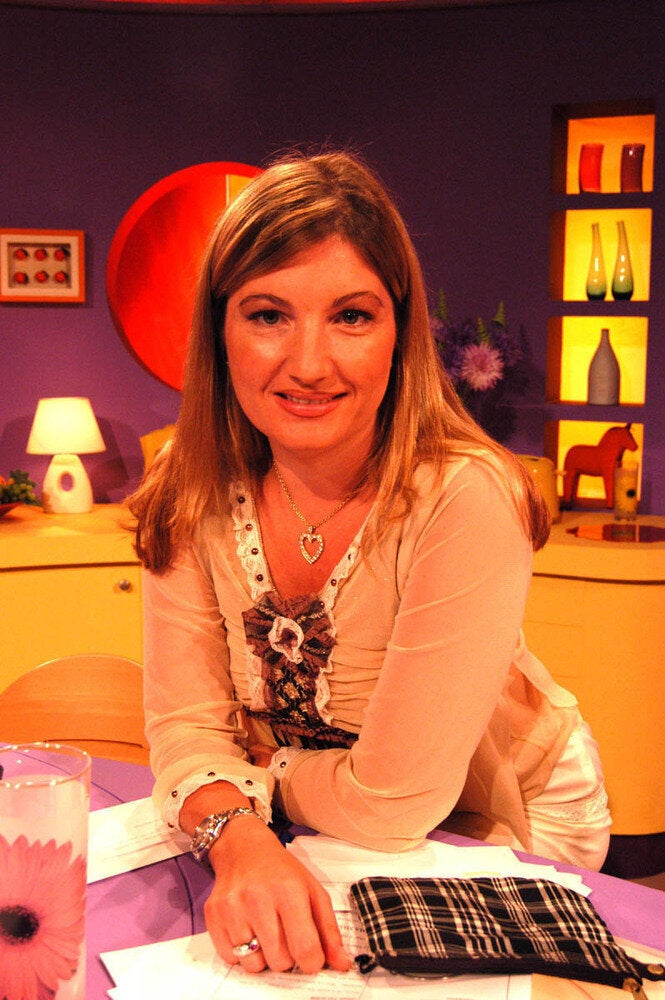 12 Stars You'd Forgotten Were 'Loose Women'
Popular in the Community