A woman has penned a thought-provoking response to the stranger who left a note on her car asking if she had forgotten her wheelchair.
Justine Van Den Borne parked her car in a space reserved for people with disabilities because she has multiple sclerosis.
The 41-year-old was diagnosed with the disease when she was 35 years old, but she doesn't have to use a wheelchair every day at the moment.
The mum, from Melbourne, Australia, shared a photo of the note she received on Facebook along with a message to the stranger.
"My kids have had to deal with things that kids shouldn't ever have to deal with and all of our futures are forever changed," Van Den Borne wrote on Facebook.
"On the day you saw me I was having a good day, I was walking with my daughter unaided having a nice day. Thank you for ruining that.
"You made me feel like people were looking at me, the exact way I feel when I can't walk properly. I am sick of people like yourself abusing me on my good days for using a facility I am entitled to.
"A disability doesn't always mean a person has to be wheelchair bound but lucky for you I one day will be."
She went on to explain that her top priority at the moment is making sure she is able to walk at her best friend's wedding next September.
She added: "Before you ruin another persons day remember you don't know everything and just because you can't see it it doesn't mean a person isn't struggling to put one foot in front of the other."
Van Den Borne's status has been shared more than 11,000 times since she posted it to Facebook last week, with many people commenting to thank her for raising awareness of invisible illnesses.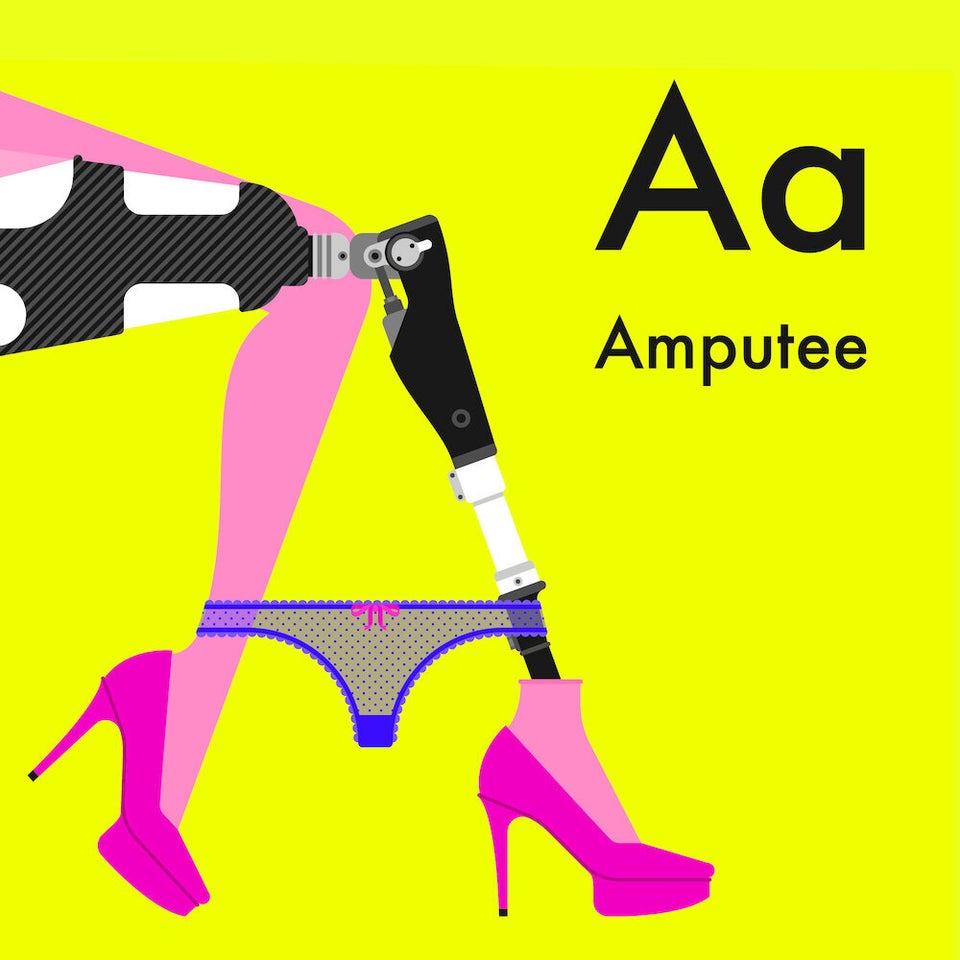 Sex Stories From Disabled People