A judge came up with a fitting punishment for a thief who stole a Poppy Appeal box on Remembrance Sunday - he made him observe two minutes' silence before jailing him.
Chris Anderson appeared in court on Armistice Day after a Facebook appeal led to him being caught for what the court heard was an "abhorrent crime".
The 28-year-old stole the Royal British Legion collection tin containing £200 last Sunday.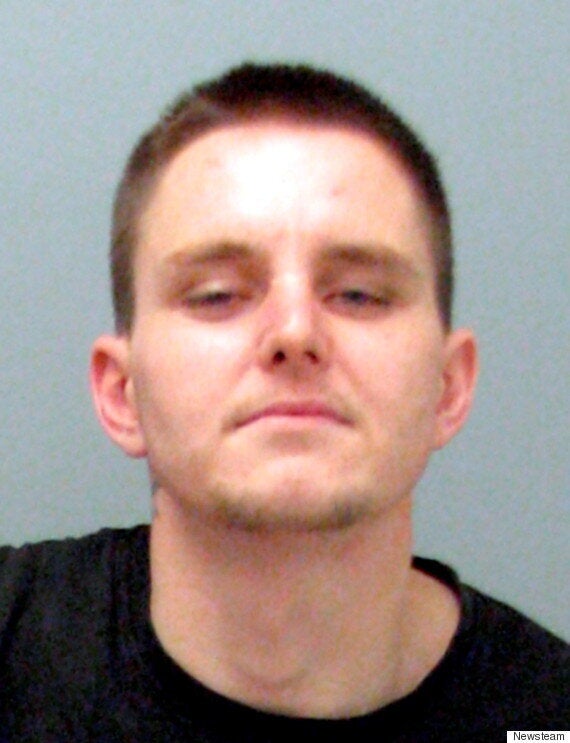 Poppy Appeal box thief Chris Anderson was made to observe two minutes silence by a judge before being jailed for the crime
Magistrate Wal Budzynski made Anderson stand silence in the dock while the rest of the courtroom observed two-minutes silence, the Mirror reported.
Anderson remained in silence during the commemoration and was then jailed for 12 months.
The court heard Anderson snatched the Poppy Appeal box from a chain on the bar of a Toby Carvery in Derby after distracting staff by ordering a glass of water.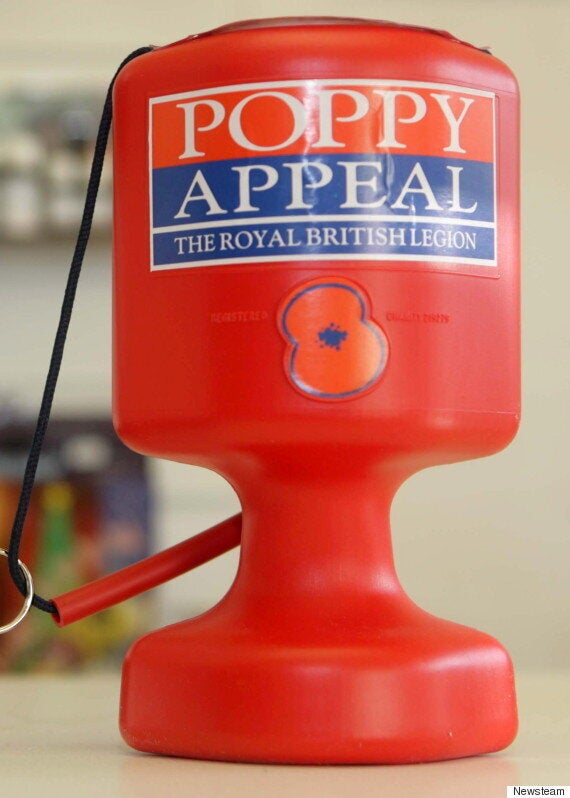 Anderson stole the Poppy Appeal box from Toby Carvery in Derby
The collection box was later found dumped in a nearby street - but the money was missing.
Pub bosses posted CCTV images of Anderson on Facebook. He was then identified by locals and arrested.
According to the Mirror, Anderson, from Derby, pleaded guilty to a total of 14 theft offences at Southern Derbyshire Magistrates Court.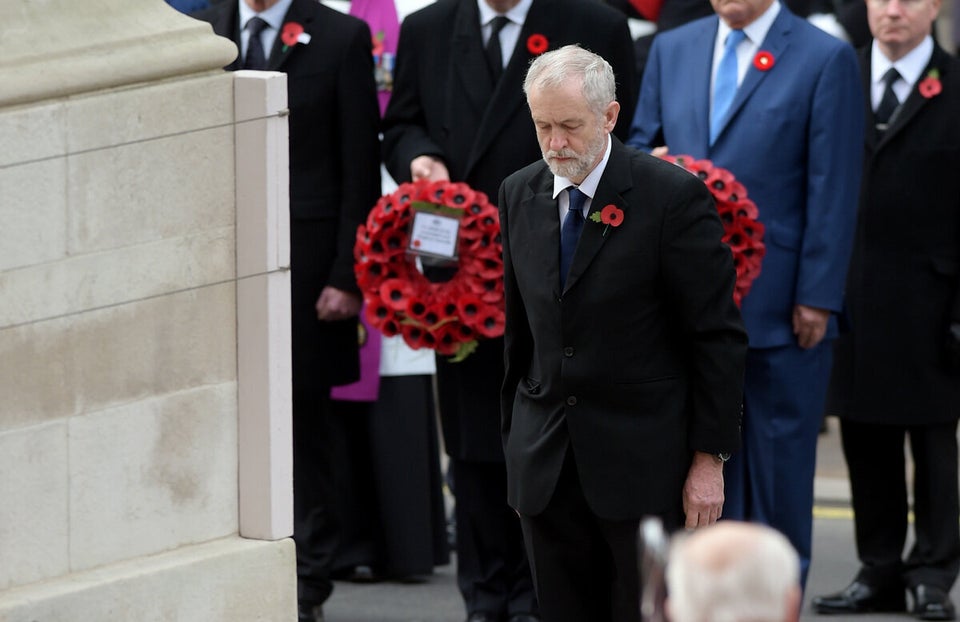 Remembrance Sunday 2015 in Pictures