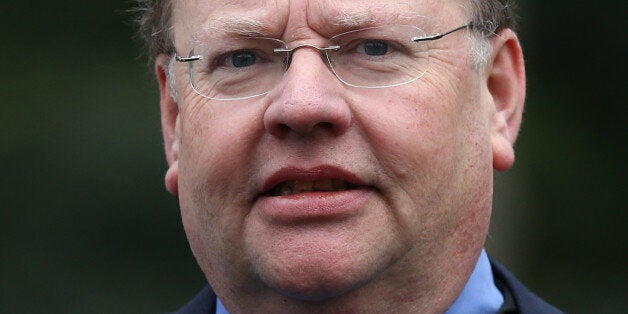 Tim Farron has been urged to take the Liberal Democrat whip away from all of his peers following their decision to appoint Lord Rennard to the party's Federal Executive.
In 2014, Lord Rennard, a senior figure in the party, was accused of sexual harassment by several Lib Dem women. Allegations he categorically denied.
Asked during the party's leadership election whether he would hand Lord Rennard a job if he were elected leader, Farron said he had "no intention of appointing him to any role in the party".
However today the 101 Lib Dem peers chose on their own to elect Lord Rennard to the party's ruling body. Now the party only has eight MPs, Farron's peers represent his main parliamentary muscle.
In response to Lord Rennard's appointment, the chair of the Social Liberal Forum group which represents Lib Dems on the left of the party, Naomi Smith, told The Huffington Post that Farron should take drastic action.
"Given the Lords have now elected him to the Federal Executive, it would be a great time for Tim to take inspiration from the Liberal PM in Canada, Justin Trudeau, who removed the Liberal whip from all the unelected Canadian senators.
"As the leader of the Party most committed to Lords reform, Tim Farron should use this event to send a strong signal of our commitment to democracy and liberal values, by removing the whip from Lib Dem peers."
Removing the whip would mean the peers would be come independent members of the Lords rather than Lib Dem members.
A spokesperson for the Liberal Democrats said: "This was an internal election to find a representative from the Liberal Democrat group in the House of Lords to sit on the party's Federal Executive.
"Any Liberal Democrat Peer was eligible to stand for the position and any Liberal Democrat Peer was able to cast a vote in the election."
Popular in the Community