Social media was abuzz on Thursday with reports that disgraced singer-songwriter and convicted paedophile Rolf Harris has been admitted to the 'Ebola ward' of a hospital.
The 85-year-old was said to have been admitted to a unit specially designed to care for those suffering from the deadly disease at the Royal Stoke University Hospital.
A source told the Stoke Sentinel: "People are saying he was in a secure room in the infectious diseases unit.
"This is more cut off from the outside world because it is equipped to take the most infectious cases, such as Ebola."
But rather than signal a specific infection, the move appears more likely to have been made to ensure Harris was treated away from other patients in relative privacy.
Later reports emerged to suggest that he was admitted after over indulging on sweet treats. The Scottish Daily Record reported a source as saying Harris "didn't know he was eating too much chocolate" before being admitted to the hospital.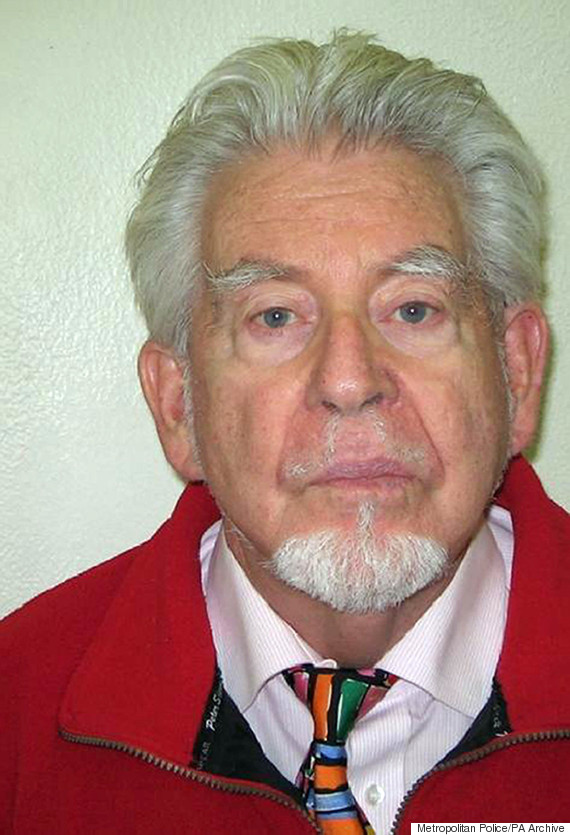 Harris has resided at Stafford Prison since his sentencing
Harris was imprisoned last year for five years and nine months for a string of historic sex offences against young girls, uncovered by the Met Police's Operation Yewtree.
The assaults took place between 1968 and 1986 during Harris' rise to fame. His later career included success as a television presenter.
Social media users were aghast at suggestions Harris had developed Ebola and quickly moved to debunk the assumption.
"Rolf Harris 'admitted to Ebola ward'" is a slightly misleading headline.

— Abby (@HacklyFracture) November 12, 2015
Sadly, he doesn't have Ebola...

Rolf Harris 'Treated In Ebola Ward'

November 12, 2015
Current headline of 'Rolf Harris enters Ebola ward' is surely some kind of satirical mash up!

— Katy Layton-Jones (@seefootnote) November 12, 2015
Harris has been an inmate at the category C Stafford Prison since his sentencing in July.
Mail Online reported a source as saying the performer had a number of X-rays after being admitted last weekend. It could not be confirmed whether he had left the hospital to return to prison.
A spokesperson for University Hospitals of North Midlands NHS Trust, which runs the hospital, said: "We cannot confirm whether Rolf Harris has been a patient here."
A Prison Service spokesman said: "We don't comment on individuals."
SEE ALSO:

Rolf Harris Song, Written In Prison, 'Mocks Sex Attack Victims'

Rolf Harris Should Be Denied Parole Over 'Revolting' Prison Song, Victims Claim, As Reply Song Is Penned

Rolf Harris Receives 'Special Treatment' In Stafford Prison As He Creates Giant Mural