An outspoken entrepreneur is using technology to tackle crime after an escalating response rate from his local police force led to an increase in assaults and robberies.
Sidney Torres, also known as a modern day Bruce Wayne, devised an unconventional tactic after facing a home robbery in New Orleans.
His idea was a response unit that runs in a similar way to Uber cars… and so far it's worked.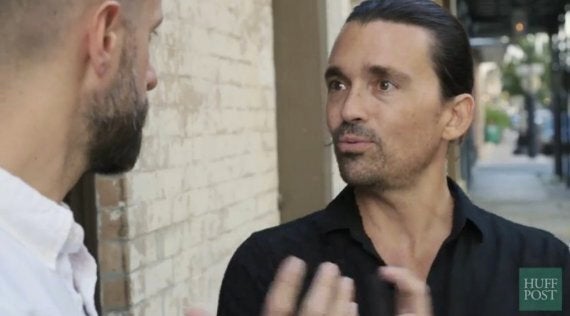 Sidney Torres in NOW WHAT with Ryan Duffy
To catapult his plan into existence, Torres attempted to meet with the city's mayor to discuss the failing efforts of the police force.
Much to his dismay he never received a reply, leading him to take action another way. After holding a meeting with community leaders, Torres decided to launch a television advertisement to pressure the mayor to act.
He was finally issued a response by the state representative, who lashed out, claiming it was a difficult job and that Torres should put his money where his mouth is.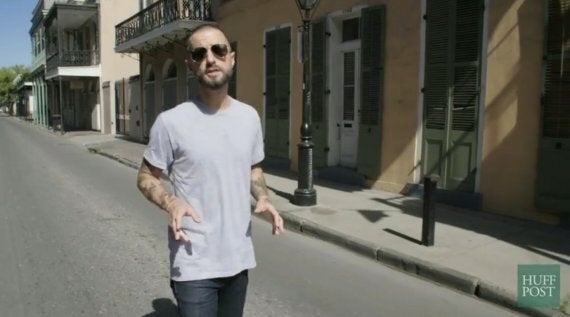 Torres, who made his millions after his waste management company helped to clean up the city after Hurricane Katrina, decided to create an app accompanied with a unique task force, complete with patrol cars. The app enables residents to report a crime to the separate unit, which is made up of off-duty officers.
"It's about the whole communication with the task force and communication within the community. It's the proactive patrolling, it's the GPS that tracks them, it's the sense of safety," Torres said.
The results of the app have been exceptional so far, with 15,000 downloads and two-minute response time on most crimes in the area.
The city's force was depleted in 2010 when the New Orleans Police Department lost over 500 officers.
By 2015, the average response rate for each vehicle had risen to one hour and 19 minutes.
Popular in the Community