The TV personality has ditched her trademark blonde bob and usual attire for something a little more cartoon-esque, donning the iconic superhero outfit - complete with knee-high striped boots and a skirt inspired by the American flag - as part of the 'Be A Hero' campaign.
Explaining why she opted for Wonder Woman for her costume, she said: "I used to love watching Wonder Woman when I was growing up. I thought she was fantastically strong and powerful, and was never afraid to fight for her rights.
"I still envy her ability to miraculously change her outfit and look super-glamorous in just seconds."
But Louise wasn't the only one dressing up in honour of the 'Be A Hero' campaign, with her 'BBC Breakfast' co-presenter Bill Turnbull channelling the Wild West with his attire.
While Bill showed off his Lone Ranger costume, Charlie Stayt dressed up as Sir Norman Wisdom and Naga Munchetty sported an outfit inspired by music legend Prince.
'Children In Need' airs on Friday, 13 November from 7.30pm on BBC One.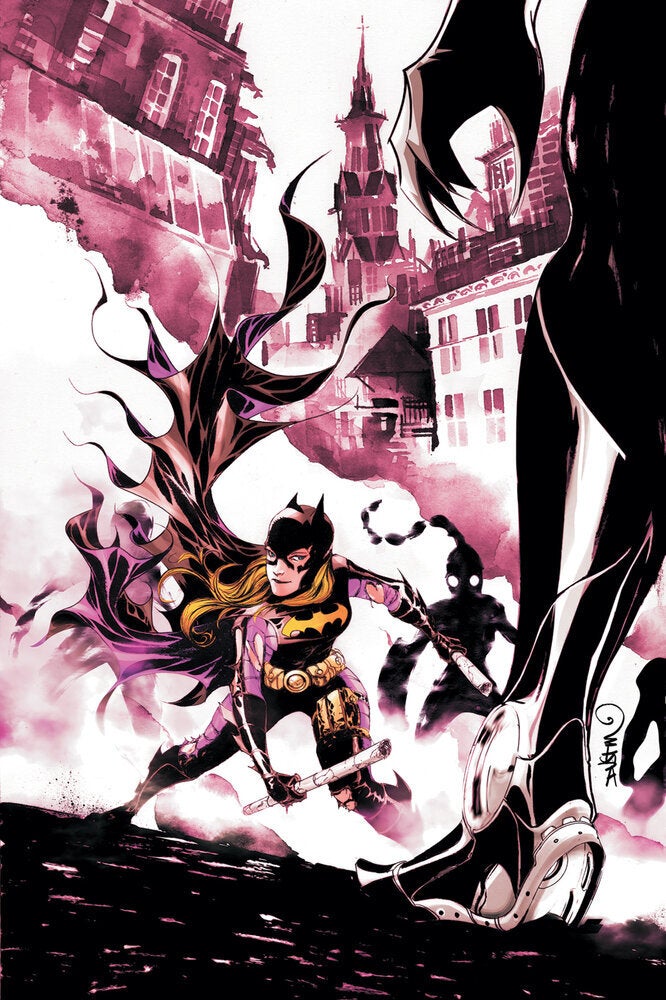 10 Superheroes Who Need Movies
Popular in the Community