David Hasselhoff has been known to everyone as 'The Hoff' for many years, but now he's made it official, as he's announced that he has changed his name via deed poll.
The former 'Baywatch' star has dropped the 'Hassel' from his surname and will now simply be known as David Hoff.
He revealed the news on Twitter, writing: "Big news today and a massive relief for me. I hope everyone can understand… it feels great!"
He then could be seen in a video explaining the news further, and showing his documents certifying his new name.
"I've been wanting to drop the Hassel from my life for years. Now, I have made if official. David Hoff," he said.
The star is currently treading the boards in a production of 'Last Night a DJ Saved My Life', alongside Coleen Nolan and Shane Richie's eldest son Shane Jr.
David plays a top 80s DJ in Ibiza who is thrown when his estranged daughter arrives on the White Isle.
The show is playing to cities up and down the UK, before finishing in Bradford next February.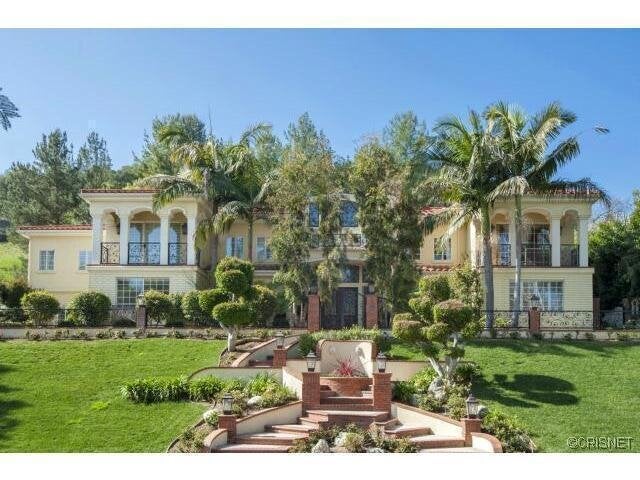 David Hasselhoff's New Calabasas Home