No one wants to lose their engagement ring, but Carissa Wolter managed to do just that when she accidentally flushed hers down the toilet.
Wolter, from California, took her jewellery off while she was cleaning her make up brushes in the bathroom.
She then cleaned the sink, wiped down the surfaces with toilet paper and threw the dirty tissues into the toilet.
About thirty seconds after she'd flushed the loo, she realised her engagement ring and diamond earrings had been crumpled up in the tissues.
"I was walking back to my room and went to put my ring on. Then I just stopped and was like 'no way'," Wolter tells KTLA News in the video above.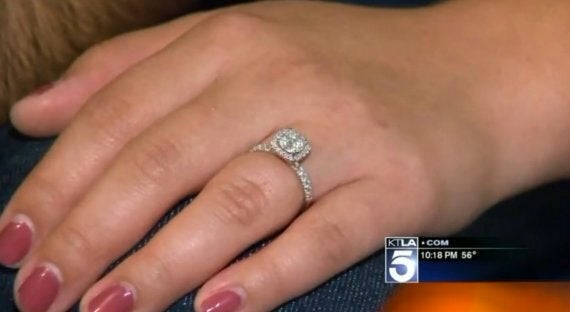 In a state of panic, Carissa called her fiancé Kevin Winter to tell him what had happened.
Winter says: "My heart dropped at first but then I kept reassuring her that it was okay - things happen, accidents happen."
The pair called the Jurupa Community Services District who set a trap in the pipes in the hope they'd be able to collect the ring and earrings.
Thankfully, they managed to catch the jewellery further down the road before it had travelled too far into the sewage system.
"I started crying instantly and just wanted to hug them and thank them so much. I still can't thank them enough for returning my jewellery," Wolter says.
We're guessing she won't be doing that again in a hurry.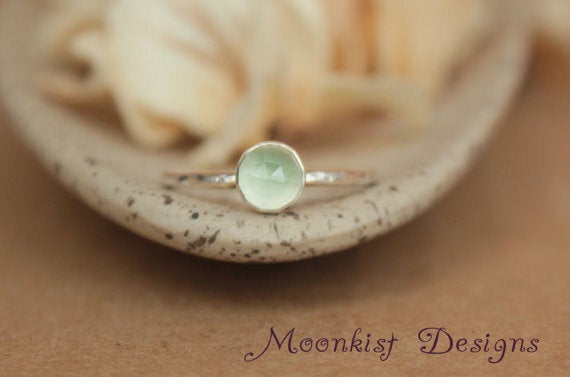 Unique Engagement Rings
Related