Ola Jordan is bowing out of 'Strictly Come Dancing', after almost a decade with the show, it has been claimed.
READ MORE:
Currently the show's longest-serving female professional dancer, new reports have said that Ola will be leaving the 'Strictly' dance floor for good at the end of the current series.
The news comes two years after her husband, James Jordan, was sacked from the professional line-up, due to disparaging comments he made about the show, and claims that producers were unhappy with her latest racy calendar photo-shoot.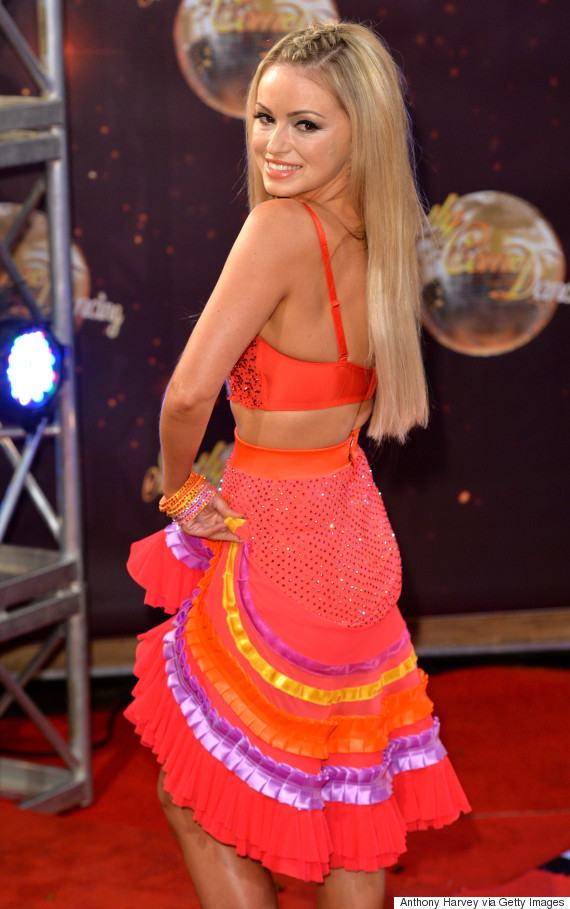 Ola Jordan
An insider tells The Sun: "This has been on the cards a while. She's very loyal to James so when he was forced out it left a sour taste.
"And her calendar shoot was a bit racy, but 'Strictly' dancers aren't paid a huge amount. She has so many work offers, she can't turn down things like that.
"Ola has been amazing on Strictly and in the main it's been a great experience, but it's time to walk away."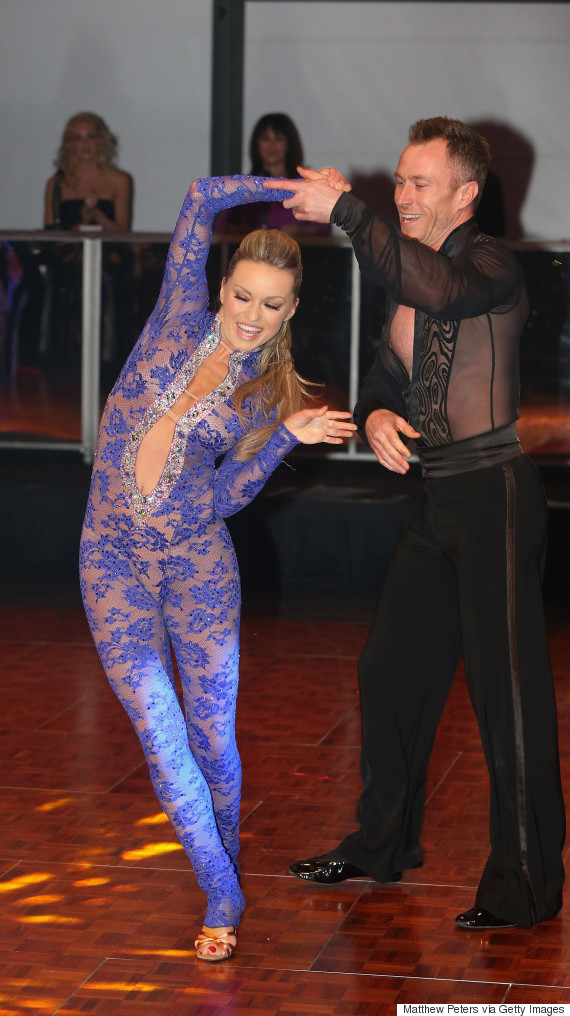 Ola and James Jordan
James Jordan recently admitted in an interview that he didn't think Ola would be on 'Strictly' for much longer, claiming: "They always seem to release negative stories about Ola. Now this thing with the calendar, it's almost like they are trying to set it up so that they don't need to ask her back next year."
This series, Ola was partnered with former Olympian Iwan Thomas, who ultimately became the first celebrity to leave the competition.
During her nine years on the show, she's also danced with Robbie Savage, Andrew Castle, Ashley Taylor Dawson and Chris Hollins, who was responsible for Ola's first 'Strictly' victory, in 2009.
Away from 'Strictly', she previously signed up to appear in the most recent series of 'The Jump', but was forced to pull out before filming had even begun, after suffering a serious injury during training.
LIKE US ON FACEBOOK | FOLLOW US ON TWITTER