Simon Cowell is risking the wrath of music purists the world over, with his choice of song for this year's 'X Factor' winner's single.
According to new reports, Simon is hoping that this year's winner will release a cover of one of Bob Dylan's most beloved songs, 'Forever Young', in the lead-up to Christmas, which will no doubt stick in the craw of quite a few of the folk legend's fans.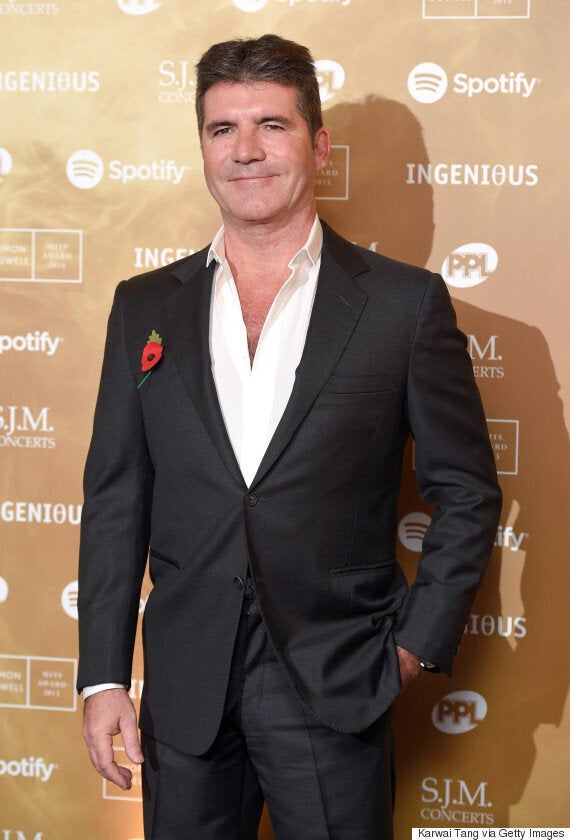 "Bob stands for everything that 'The X Factor' does not, which means hearing the track will be tough for many musos to go through."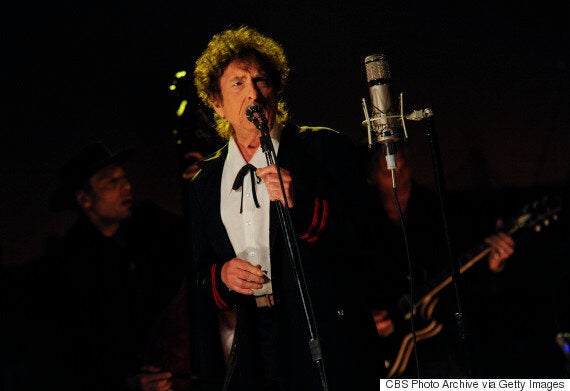 Each year, the winner of 'The X Factor' releases a single shortly after their cover, which has usually been a cover of another artist's track.
While in past years, pop singers like Demi Lovato, Mariah Carey and Miley Cyrus have had their music covered by an 'X Factor' winner, though more controversial choices have been covers of acts like Biffy Clyro, Leonard Cohen and Damien Rice.
Earlier in the show's TV reign, the 'X Factor' winners' songs were practically guaranteed to land the Christmas number one spot, which led to a campaign to get Rage Against The Machine's 'Killing In The Name' the position, back in 2009.
The Facebook campaign worked, with Joe McElderry's 'The Climb' sitting at the number two spot over the festive period that year.