There were dramatic scenes on Saturday (14 November) night's 'X Factor', as bosses were forced to call an ambulance after a contestant passed out.
4th Impact singer Celina Cercado collapsed backstage just before she was due to perform with her sisters on the ITV talent show.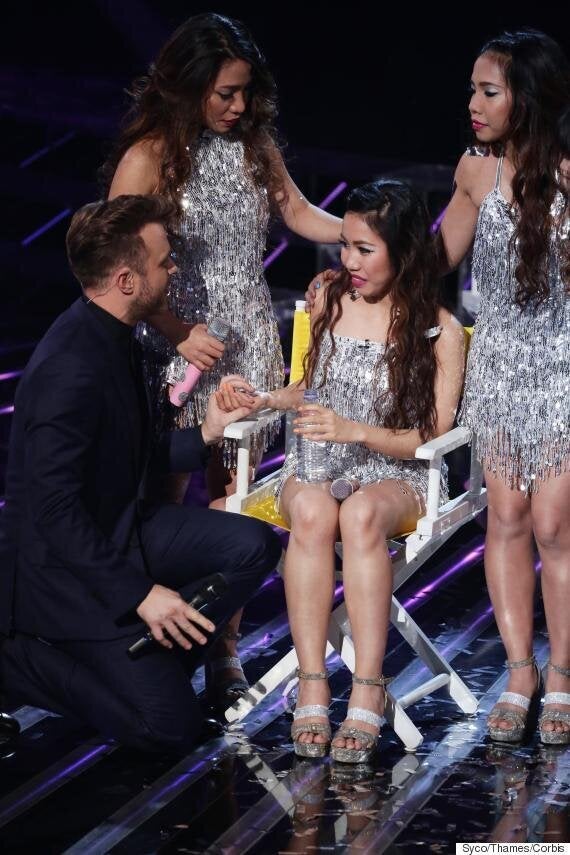 4th Impact's Celina collapsed backstage before her performance
Their mentor Cheryl Fernandez-Versini told viewers: "Unfortunately one of my little dollies Celina has passed out and has been taken off in an ambulance. She's ok now.
"I've offered them the opportunity to not perform and play the dress run but they have insisted on performing."
Celina then joined her sisters and bandmates to perform a rendition of Beyonce's 'Work It Out', but there was a moment of chaos when she said she felt woozy after she finished singing.
Simon Cowell lept out of his seat to check if she was ok, while host Olly Murs called for producers to bring a chair and some water on stage for her.
Celina then stayed on camera to hear the judges' comments about the group's performance, where they all hailed her professionalism.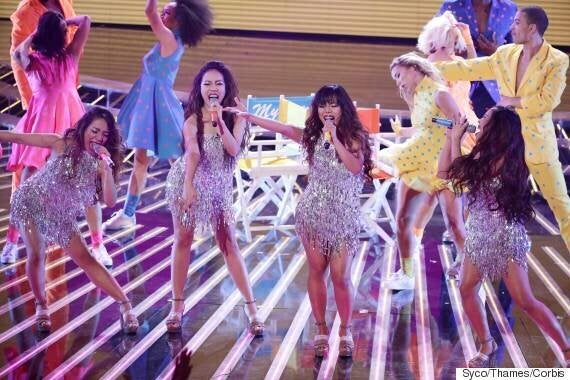 Celina went on to perform with her sisters
"Under the circumstances that was the most incredible things we have ever seen on this show," Simon said.
"You forget the pressure and particularly with what's happened today to you lot, it was outstandingly good and I hope you're OK, sweetheart."
Cheryl added: "I'm so proud of all of you for getting up in those circumstances.
"You had the opportunity to use the dress run tapes but you said no. That is what stars do.
"We suffer things like this, sore throats, losing your voice - there's things you have to just do and you girls brought that tonight without professional experience. That says a lot about what you girls can be."
A spokesperson for 'The X Factor' revealed that Celina was later checked over by a medic again "as a precaution".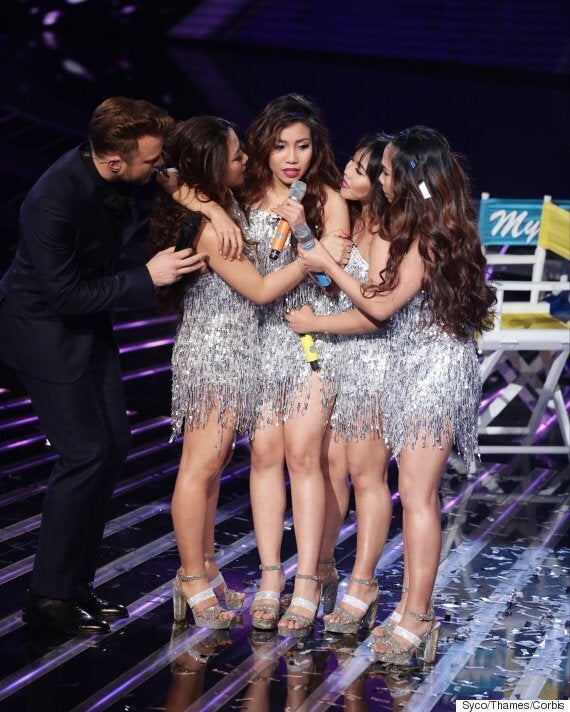 Celina said she felt woozy after performing
Paying tribute to the victims of the attack, Simon said: "In light of what happened last night we would like to send our thoughts and our prayers to anyone who was affected in Paris last night. And most importantly, stay safe."
'The X Factor' continues tonight at 8pm on ITV when two more acts will leave the competition.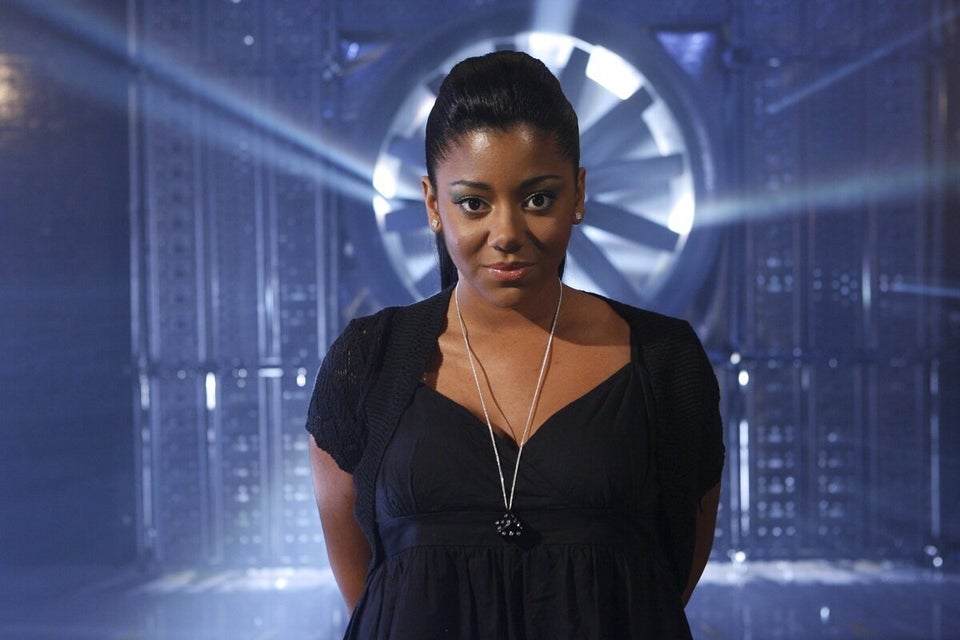 'X Factor': Most Controversial Moments
Popular in the Community