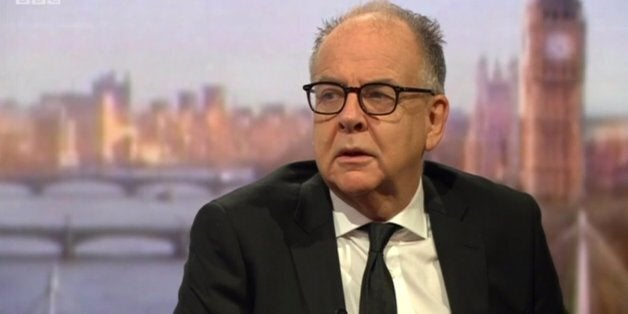 Labour believes "everything's got to be done" to defeat Isil, but it remains unclear if the party would support extending airstrikes against the group into Syria.
He called for a "detailed plan to be brought forward" by the Government on how to take on Isis, and even suggested the UK could act as part of coalition of countries without UN support.
Shadow International Development Secretary Diane Abbott later claimed the party would not support action without a mandate from the UN and events in Paris had not changed Labour's policy on the Middle East.
Shadow Foreign Secretary Hilary Benn indicated Labour would not support extending the UK's bombing campaign against the terrorist group into Syria, and the focus should instead be on solving the civil war in the Middle East country.
Speaking on the BBC's Andrew Marr Show this morning, Lord Falconer said: "Jeremy Corbyn and I are absolutely clear that we must do everything we possibly can to end Isil.
"How that is to be done is the debate that now has to be had and we want to participate strongly in that debate."
Lord Falconer claimed the events in Paris on Friday meant politicians in the UK now had to "stop and think" about how to deal with Isis, and added: "It's important we seek some degree of unity."
The peer added: "It can only be defeated by the international community as a whole, if possible through a UN-sponsored process but if not that then through nations coming together. A key part of that is solving the Syria problem."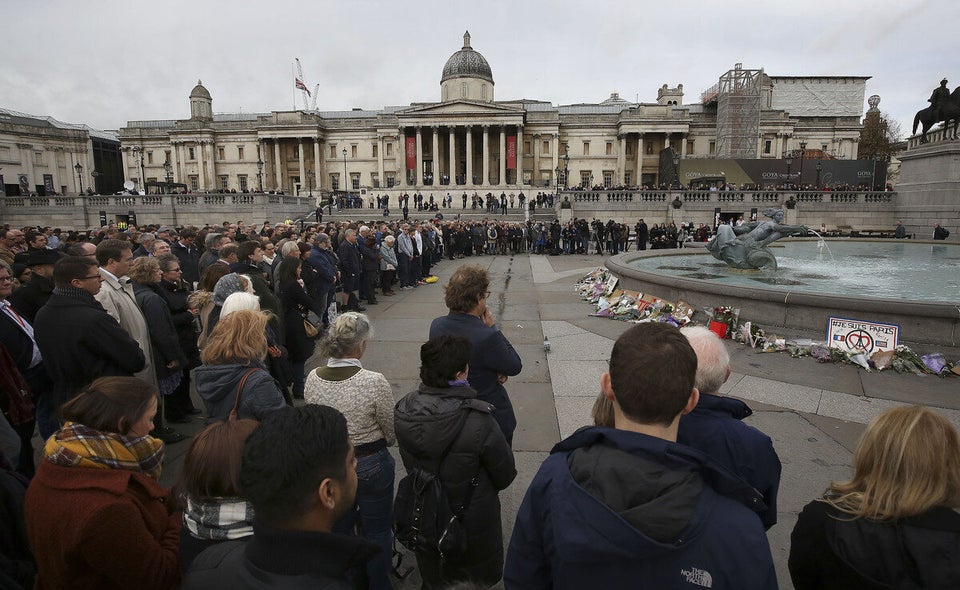 London Reacts To Paris Terror Attacks
Labour's Shadow Foreign Secretary Hilary Benn seemed to rule out supporting airstrikes in Syria in an interview with the Independent on Sunday.
He argued bringing an end to the civil war in Syria was the priority when it came to defeating Isil.
Mr Benn said: "Because the vacuum in which Isil/Daesh in Syria thrives is a consequence of that civil war.
"Therefore I hope that the talks that are taking place really will redouble their efforts to say, look we've got a find a way of bringing this to a conclusion – we've got to bring this to an end."
Speaking on Sky News this morning, Mr Benn said: "You are not going to defeat Isil/Daesh in Syria just by dropping bombs."
Also during an appearance on Sky News, Ms Abbott said Labour backed a "diplomatic solution" to the Syrian civil war, which would in turn weaken Isil.
She said: "We discussed this at party conference and we have a policy. We can only agree to bombing Syria if there's a UN resolution, also, and this is my particular concern, if there's a plan to deal with the refugees that will result from further military action.
She added: "Yes, it's a game changer in that it makes the need to resolve the civil war in Syria even more urgent than it was."
The UK Government has repeatedly said it would not push for a House of Commons vote on extending the bombing campaign into Syria unless it had cross-party support.
Related