French police on the Belgian border stopped a car carrying Abdeslam on Saturday, but let him go. Authorities later identified Abdeslam as the renter of Volkswagen Polo that carried hostage takers to the Paris theater, the scene of the greatest number of fatalities. Abdeslam is one of three brothers believed to be involved; One who crossed with him into Belgium was later arrested, and another blew himself up inside the Bataclan theater after taking the audience hostage and firing on them repeatedly.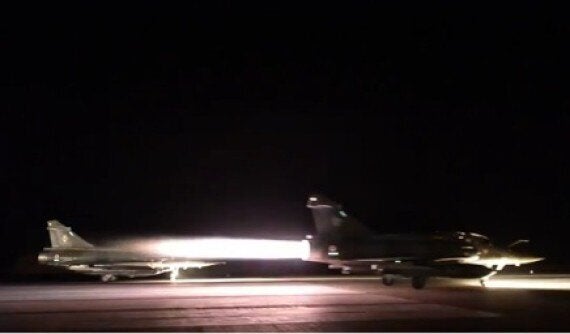 Twelve aircraft including 10 fighter jets hit Raqqa on Sunday
According to the Associated Press, the attack was ordered by ISIS leader Abu Bakr al-Baghdadi, who demanded reprisals against the coalition countries currently fighting the group in Iraq and Syria "through bombings or assassinations or hostage taking in the coming days."
The dispatch was shown to an AP reporter on Sunday. Two officials, who spoke under condition of anonymity, said the dispatch included details of how the plan was hatched in Raqqa, Syria, with attackers trained specifically for an attack on France. They were sent to Europe where they contacted a sleeper cell, which was to aid with their operation.
WHAT WE KNOW SO FAR:

129 dead, 352 injured, 99 critically
Restaurants, football stadium, rock concert attacked
Attacker named as 29-year-old Omar Ismail Mostefai
French border controls increased, state of emergency declared
Seven extremists in three teams carried out attacks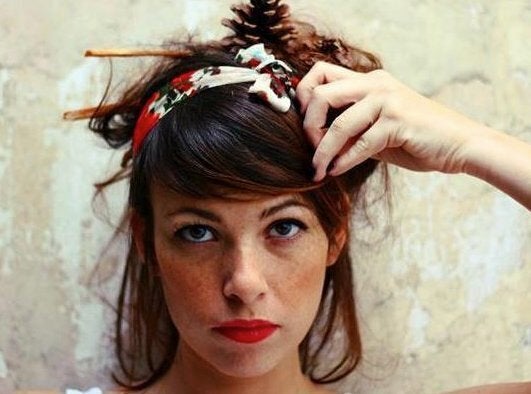 Victims of the Paris attacks named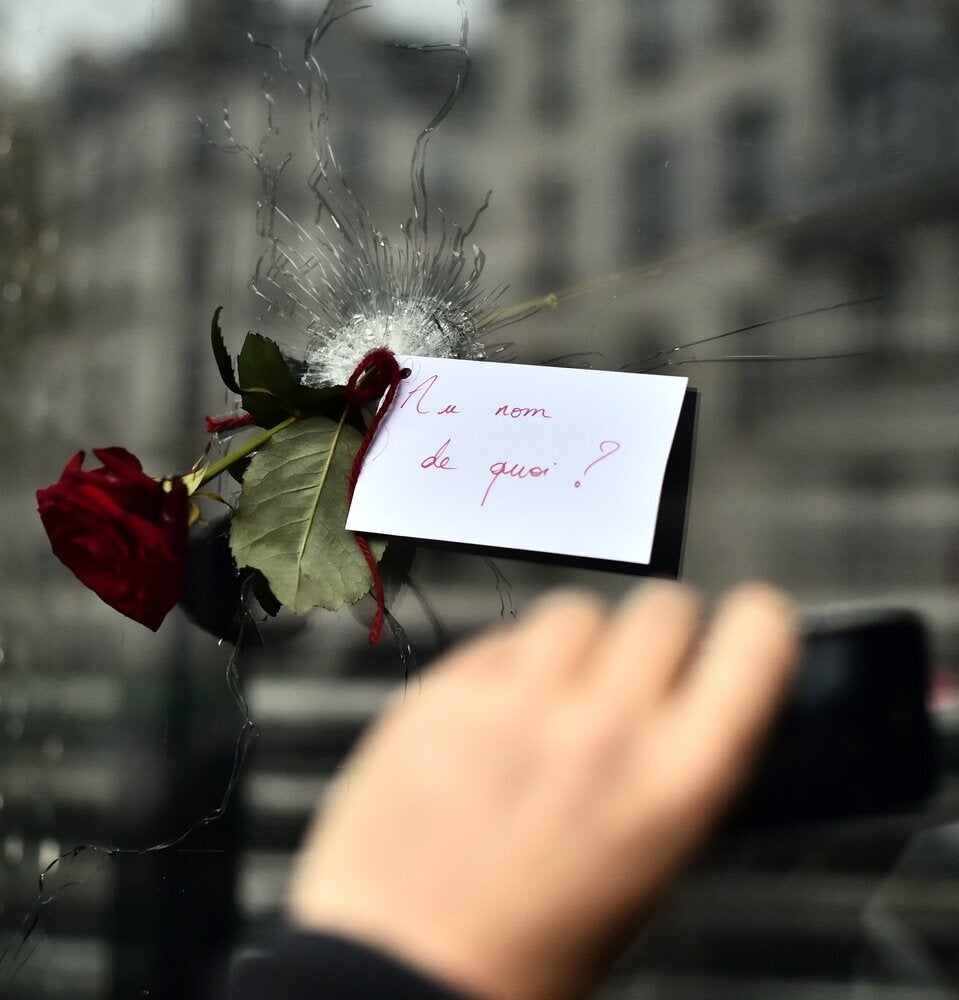 GRAPHIC WARNING: Paris attacks