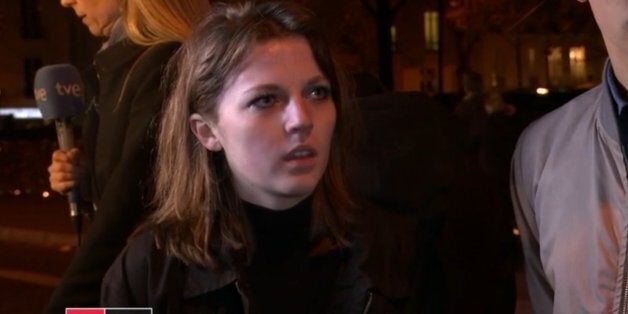 A Nottingham student has described how she thought she was about to die when gunmen burst into the Bataclan concert venue on Friday night and opened fire.
"[People were] crawling over each other, just trying to climb out of fire exits," Hanna Corbett, a student at Nottingham University, told Channel 4. "It was pretty inhumane - a nightmare."
"We heard what sounded like firecrackers and everything went silent and the lights went on. Everyone just fell to the floor and it was just a really scary silence, and just the sound of gunfire."
The 21-year-old history student continued: "I didn't look behind but my friend Jack Konda saw the gunmen walking around. [I was protected] by people. We all just jumped on top of each other, we were hugging each other. It was heartbreaking."
Konda and Corbett, who is originally from St Albans, managed to get out unscathed, but told the BBC she thought she was going to die.
"I thought someone would just stop them - but the guns kept going and I thought 'this is the end'."
On Saturday, ISIS claimed responsibility for the attacks on the Stade de France, the Bataclan and Paris cafes. Seven of the assailants were killed, six by detonating suicide vests. Police shot one attacker, while an eighth suspect remains at large.
Iraqi intelligence officers recently revealed they had warned coalition countries, and France specifically, of an impending Islamic State attack a day before Friday's killings. The dispatch sent to western nations said an attack by ISIS was imminent. The coordinated assault on the French capital killed 129 people and left hundreds injured.
According to the Associated Press, the attack was ordered by ISIS leader Abu Bakr al-Baghdadi, who demanded reprisals against the coalition countries currently fighting the group in Iraq and Syria "through bombings or assassinations or hostage taking in the coming days."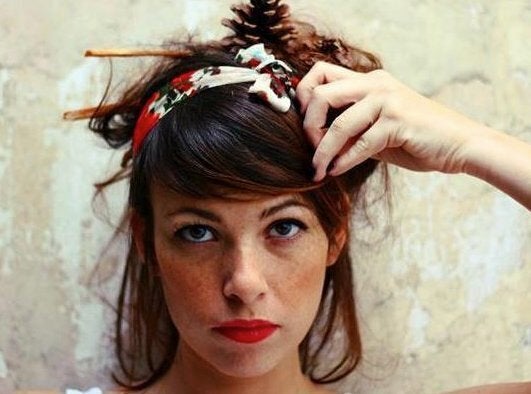 Victims of the Paris attacks named
Popular in the Community