'X Factor' contestant Monica Michael has spoken out about after Olly Murs' unfortunate blunder in Sunday night's results show.
READ MORE:
After the four judges struggled to decide whether to send home Monica or Anton Stephans, Olly accidentally revealed Monica would be going home.
He then explained that he was mistaken, and the vote would then be taken to Deadlock, only for Monica to emerge as the act with the lowest votes anyway.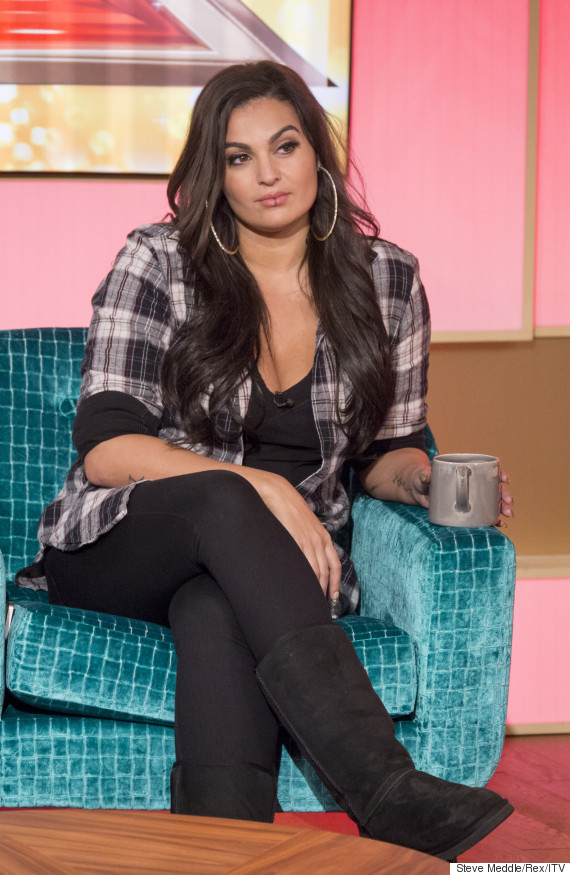 Monica Michael
Speaking after her elimination, Monica has insisted she doesn't hold anything against Olly over the gaffe, even admitting she feels sorry for him.
She says: "God knows what he was told in his ear. Obviously there was some sort of miscommunication and crossed wires along the way.
"I actually felt really sorry for him, because he didn't mean to do it, and he kept saying, 'sorry, I'm so sorry, I'm so sorry'."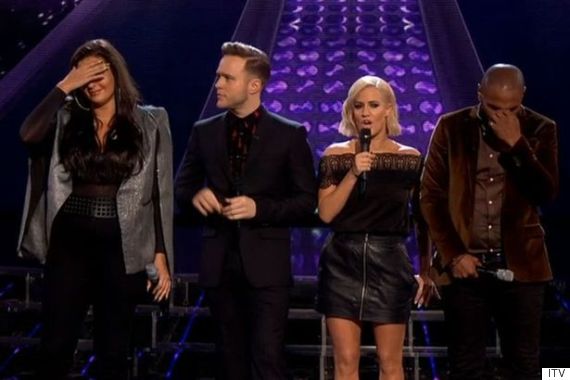 Olly Murs made the unfortunate error during Sunday's live show
Monica also admitted feeling "relieved" over her "bittersweet" exit, claiming she would have liked to have had more of an opportunity to show off her songwriting skills during the live shows.
She added: "I'm really relieved, I love X Factor, it was such a great experience, but it was so far out of my comfort zone, trying to find a cover to try and make your own… I do my own stuff, and I really wanted to write, or sing my own stuff on there. I enjoyed it, but I found it very difficult."
Olly's live TV blunder even led former 'X Factor' presenter Dermot O'Leary to reach out to him, and offer his support.
LIKE US ON FACEBOOK | FOLLOW US ON TWITTER