A photo of an elderly couple helping a young man with his tie has warmed the heart of the internet.
The image was posted onto Facebook by Redd Desmond Thomas on Saturday and has since gained a whopping 751,000 likes and 190,000 shares.
"The young guy sitting down was struggling with his tie. The woman in the red coat noticed, and asked 'Do you know how to tie it properly?' The young guy said 'No ma'am'," Thomas wrote on Facebook.
The woman then tapped her husband on the shoulder and asked him to give the young stranger a tie tutorial.
"The older gentleman moved without hesitation (almost a reflex response) and gave him a step-by-step tutorial," Thomas, from Atlanta, Georgia, added on Facebook.
"Then, afterward, the elder gentleman watched the young gentleman repeat the steps and show him that he had it.
"I was some distance away (but close enough to hear the exchange), and got even closer to snap this candid photo of the tutorial in progress."
Thousands of people have commented on Thomas' post congratulating the older couple for behaving so generously to the young man.
The image has certainly made us smile.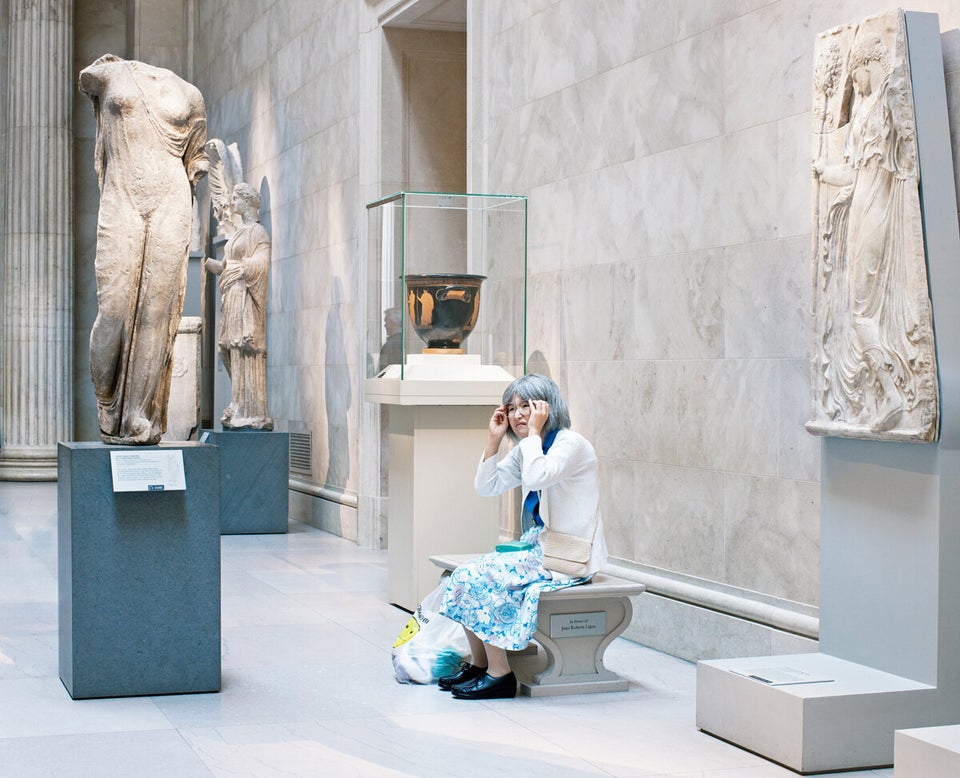 This Woman Spent Two Years Dressing Up As An Elderly Person And This Is What She Learned
Related