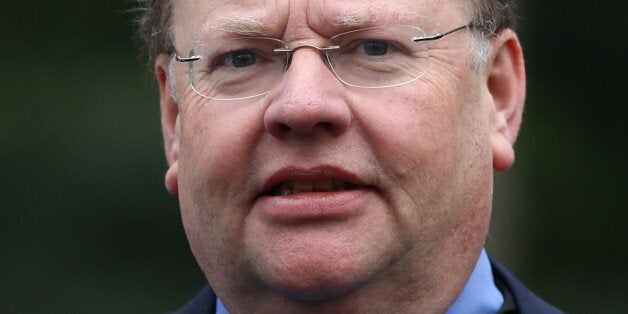 Lib Dem peer Lord Rennard has stood down from the party's ruling Federal Executive, amid pressure from Tim Farron and other party members.
In 2014, Lord Rennard, a senior figure in the party, was accused of sexual harassment by several women. Allegations he categorically denied.
Last week Lib Dem peers chose to elect him to sit on the party's Federal Executive. The decision led to calls for Lib Dem peers to be banned from sitting on the body. Farron was even urged to withdraw the party Whip from all of his 101 peers in response.
This morning, Farron said he did not believe it was "in the interests of the party" for Lord Rennard to take up his position on the body.
Shortly after, Lord Rennard said he would do as asked by the party leader in "the interests of party unity".
"A week ago, I was elected by the votes of the Liberal Democrat members of the House of Lords to be their representative on the party's Federal Executive," he said.
"Any Lib Dem peer could have stood, all of them could vote, and I was elected by 44 votes to 25. Since then a number of party members have objected to that outcome and sought to effectively overturn it by removing the right of the Lib Dem peers to have a representative on it."
He added: "I have agreed to withdraw from the Federal Executive. It is with sadness that I do so, because I enjoy the support of my parliamentary colleagues, and very many party members at all levels.
"Many of them value my relevant experience in a party to which I have belonged since my teens, and for which I ran many of our most successful election campaigns under the leaderships of Paddy Ashdown, Charles Kennedy and Ming Campbell (taking us up to 63 MPs by 2006 and therefore able to enter government in 2010)."
Farron had said: "Chris was entitled to stand for election and the Lords were entitled to elect him. That does not mean his decision to put himself forward was in the best interests of the party."
Popular in the Community