The magazine's core of staff were murdered in January when a gunman stormed its offices, igniting three days of bloodshed around Paris that left 17 victims dead.
In the aftermath of the attacks in the French capital last week, Charlie Hebdo's front page features a cartoon of a man riddled with bullet holes, swigging from a bottle, with the caption: "They have the weapons. Fuck them, we have the champagne!"
For many, this spree of six attacks by three apparently coordinated teams felt different, more visceral, than the Charlie Hebdo massacres in January.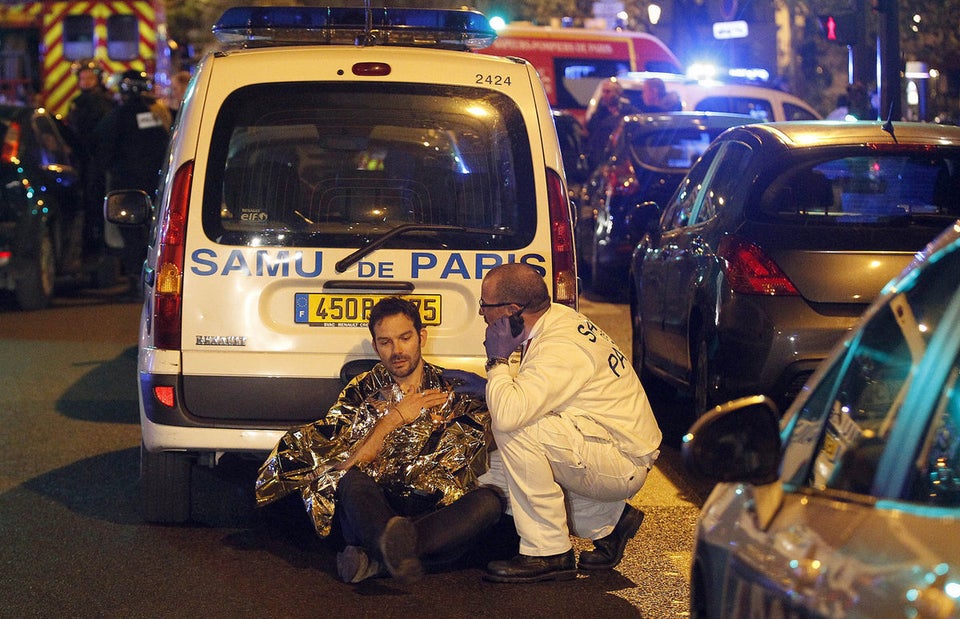 Paris Attacks
Not just because the death toll was so much higher, but because these killings were viciously indiscriminate, turning life and death into a lottery, with victims simply in the wrong place at the wrong time, gunned down and blown up seemingly at random as they unwound from the week on a Friday night - sipping beers on pavements, sitting in cafes and watching American rock band Eagles of Death Metal perform.
Three suicide bombers also detonated their explosive vests outside the national Stade de France stadium, where France's soccer team was playing an exhibition match against Germany.
By shooting journalists who ran cartoons of the Prophet Muhammad, the Charlie Hebdo gunmen targeted France's mind, assaulting values of free expression that the French cherish. Friday's suicide attackers - a new strain of terrorist for France - landed more of a blow to the heart by massacring people who were simply out having fun.
After the January massacre the slogan Je Suis Charlie was adopted by supporters of freedom of speech and freedom of the press and trended worldwide in a gesture of support for the magazine.
The weekly publication has a history of drawing outrage across the Muslim world with crude cartoons of Islam's holiest figure, resulting in the firebombing of its offices in 2011.
A year later, the magazine published more Muhammad drawings amid an uproar over an anti-Muslim film. The cartoons depicted Muhammad naked and in demeaning or pornographic poses. As outrage grew, the French government defended free speech even as it rebuked Charlie Hebdo for fanning tensions.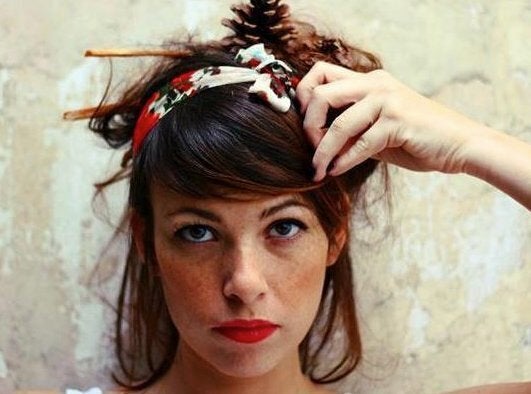 Victims of the Paris attacks named