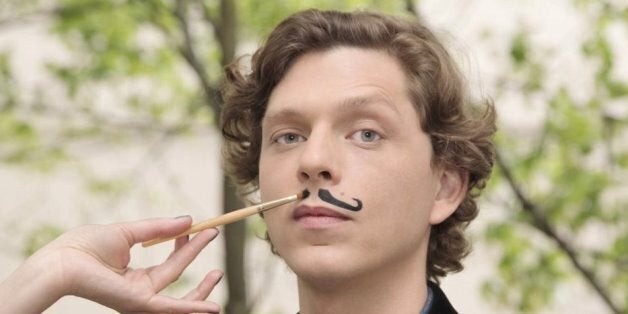 Antoine Leiris wrote of his love for his wife of 12 years after the attack which killed 89 people during a 'Eagles of Death Metal' concert.
He wrote that while he and his 17-month-old son were left bereft by the atrocities, they would refuse to bow to the perpetrators.
"On Friday night you stole away the life of an exceptional being, the love of my life, the mother of my son, but you will not have my hatred.
"I do not know who you are and I don't want to know, you are dead souls," he wrote.
In an emotionally charged paragraph, Antoine wrote of his late wife:
"I saw her this morning. Finally, after days and nights of waiting. She was as beautiful as when she left this Friday night, as beautiful as when I fell in love there are more than 12 years.

"Of course I am devastated by grief, I grant you this small victory, but it will be short lived. I know she will accompany us every day and we will be in this paradise of free souls that you will never access."

"We are only two, my son and I, but we are more powerful than all the world's armies..."
WHAT WE KNOW SO FAR:

132 dead, French prosecutor says, with 352 injured, 99 critically
Locations targeted in suicide bombings and shootings
89 slain at Bataclan concert theatre after hostage situation
Restaurants, football stadium attacked in night of horror
Police leave cancelled and around 1,500 soldiers mobilised
French border controls increased, state of emergency declared
Seven extremists in three teams carried out attacks, all killed
Manhunt under way for accomplices, arrests made in Brussels after police raids
David Cameron chairs meeting of Government Cobra committee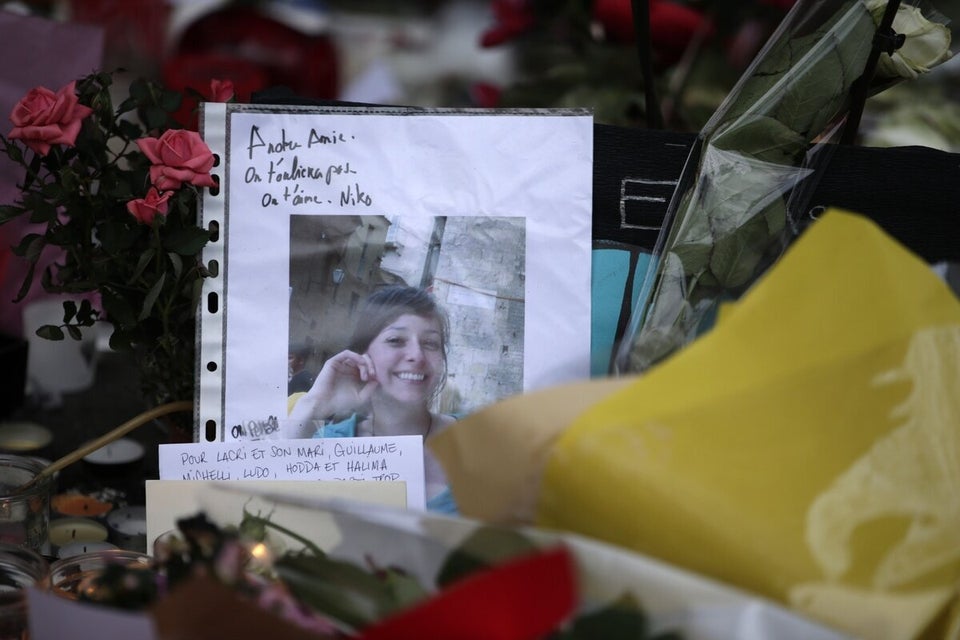 Tributes Outside The Attack Sites