The BBC is expected to announce it will shut down its Red Button service and reduce sports coverage as part of £150 million in cuts.
BBC News reported the corporation is set to cut £35 million from sports rights, having already dropped coverage of The Open golf tournament.
Hit show Strictly Come Dancing and the BBC drama operation are understood to be protected from about £12 million of cuts to the TV budget.
The broadcaster said the savings were a result of what it referred to as the "iPlayer loophole", where people watch programmes on catch-up online without needing to pay the licence fee.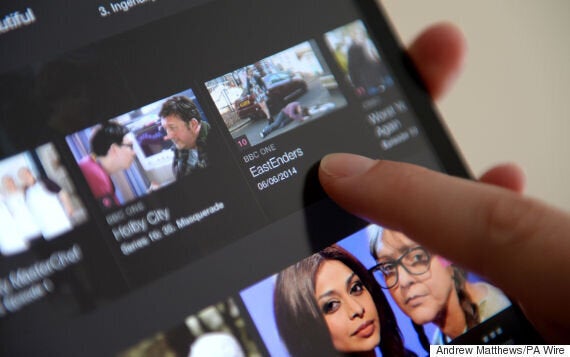 The Red Button service was used to give viewers access to extra channels for events including Glastonbury and Wimbledon.
Funding is one of the main issues up for debate as part of the BBC's royal charter which is due to expire next year and is currently under Government review.
Culture Secretary John Whittingdale insisted on Tuesday he was not on a mission to diminish the BBC.
The corporation also recently lost the rights to The Voice after refusing to get into a bidding war to keep it.
A BBC spokesman confirmed the corporation was "exploring a phased exit" from the broadcast service and instead focusing on connected televisions and BBC iPlayer, but that "no decision" had been made about closing the traditional red button.
In a settlement reached ahead of the Budget earlier this year, the BBC agreed to help finance spending cuts by shouldering the cost of free television licences for people aged over 75.
It will cost the BBC an estimated £750 million by 2020, almost a fifth of its current annual income.
Related