A massive police and security operation is underway in a neighbourhood of Paris, as authorities target the alleged mastermind behind Friday's attacks.
So far two people, including a woman who detonated a suicide vest, have been killed, and four police officers have been injured. One person remains holed up inside an apartment.
Police anti-terrorist officers raided the flat in a pre-dawn operation and a shoot-out followed. A numbers of police officers were also injured in the shoot-out.
A woman in a suicide vest is thought to have blown herself up as officers began to raid the flat.
The alleged 'mastermind' Abdelhamid Abaaoud is said to be hiding in the apartment in the Saint-Denis suburb, close to the Stade de France national stadium.
Five people have currently been arrested in the stand-off and gunfire and explosions were surrounding the scene, where three suicide bombers blew themselves up during Friday night's slaughter that killed at least 129 people.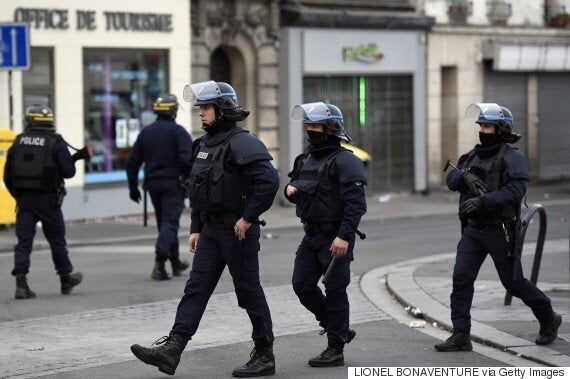 Police begin siege of Paris terror suspects apartment
Stunned residents were evacuated from the area as the heavily armed officers flooded the streets.
The area's deputy mayor Stephane Peu told French television it was not a new terrorist attack and warned residents to stay indoors.
Authorities are also searching for two more extremists suspected of taking part in Friday's attacks.
News of a second unidentified terrorist thought to be directly involved in the Paris atrocity emerged after CCTV indicated there were three extremists involved in the attack on bars in the city.
It would take the total number of attackers to nine, with seven dead and the eighth surviving gunman, Salah Abdeslam, the subject of an international manhunt.
At least seven explosions were heard at the scene of the stand-off in rue du Cornillon, in the heart of the historic multi-cultural area north of the city centre.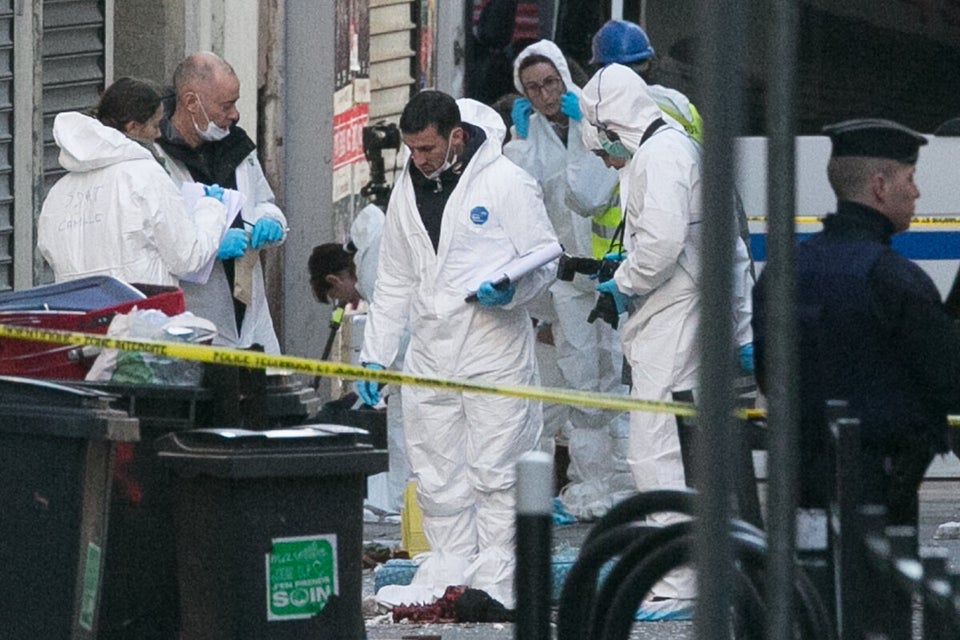 Saint Denis Raids