Having dropped in the polls following a dreadful series of foreign policy gaffes, Dr Ben Carson responded on Thursday by ramping up the right wing hysteria, comparing the need to screen Syrian refugees to protecting a child from a "rabid dog."
Carson was responding to a question on whether Christian organisations should be assisting refugees.
He spluttered on: "At the same time, I love dogs and I'm going to call the humane society and hopefully they can take this dog away and create a safe environment once again. At the same token, we have to have them trace screening mechanisms that allow us to determine who the mad dogs -- who are the people who want to come in here and hurt us and destroy us. Until we know how to do that, just like it would be foolish to put your child out knowing that was going on."
Earlier this week, Carson was asked about last Friday's massacre in Paris, in which 129 people were killed and hundreds left injured. During the interview, he was asked three times which country or leader he would call to create an international coalition to counter ISIS, failing to name one.
Carson is not alone in questioning America's promise to take in 10,000 refugees displaced by the war in Syria. On Thursday, members of the US House of Representatives voted to tighten restrictions on refugees looking for passage into the country.
Earlier this week, candidate Jeb Bush floated the idea there should be a religious test for those wishing to come the US. Unsurprisingly, Christians rather than Muslims would be granted access under the Texan's plan.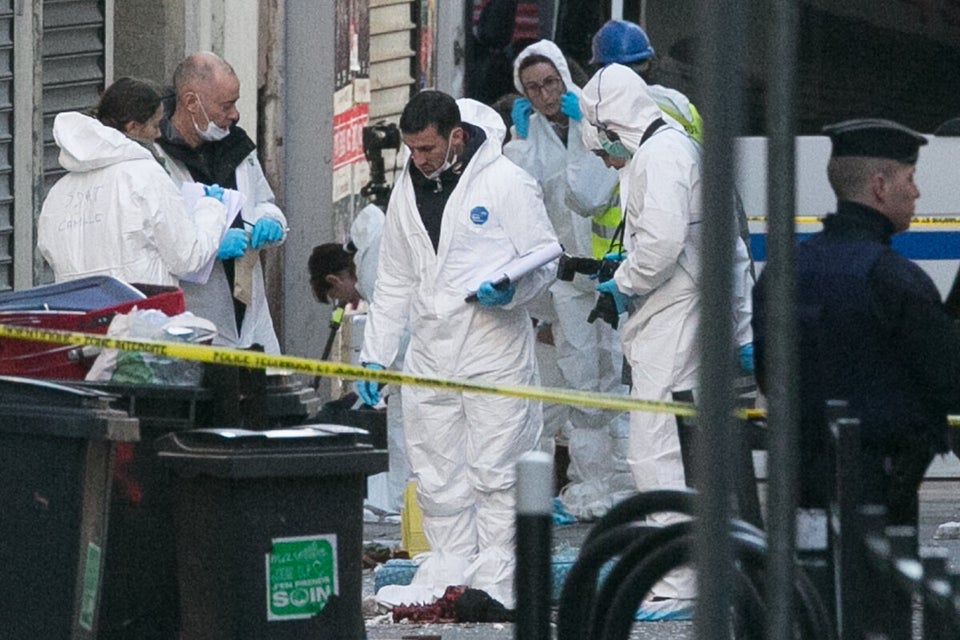 Saint Denis Raids