We're counting down the weeks until Fleur East's debut album is released next month, but to tide us over, she's unveiled a brand new track.
The 'X Factor' runner-up has given fans a fresh taste of what they can expect from the new album, in the form of new cut, 'Breakfast'.
During the song's opening verse, Fleur is heard singing: "If I get too drunk, would you take me home? Or would you leave me in this club on my own?
"I don't know nobody these are all your friends, but a couple look nice, nice enough to buy my breakfast."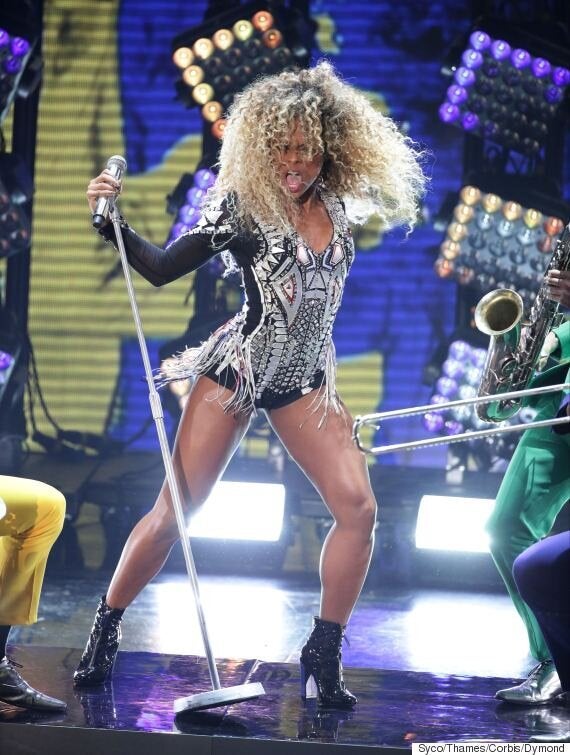 Fleur East performing on 'The X Factor' earlier this month
Her latest offering was co-written by Iain James and Julian Bunetta, who, between the two of them, have previously penned tracks for the likes of One Direction, Little Mix, Emeli Sandé and Chris Brown.
It follows her new debut single, 'Sax', which reached the number three spot in the UK singles chart upon its release, behind Adele and Justin Bieber.
'Breakfast' will be available to download from Friday (20 November), while it is available to stream in the UK now, ahead of her album 'Love, Sax And Flashbacks', which is released on 4 December.
Speaking about the forthcoming album to HuffPost UK, Fleur revealed there were several duets initially planned for her debut release, which were eventually shelved.