Germaine Greer has said her critics can "beat me over the head with a baseball bat" but it will not change her view that those who transition to being female are not women.
The academic and feminist was speaking at Cardiff University, after her appearance there sparked huge outrage and a petition to have it cancelled over this "misogynistic" opinion.
"You can beat me over the head with a baseball bat. It still won't make me change my mind."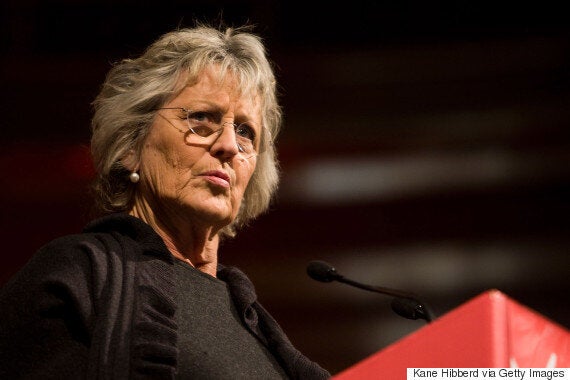 Germaine Greer said she would not change her mind on transgender issue
She added: "Being a woman is a bit tricky. If you didn't find your pants full of blood when you were 13, there's something important about being a woman you don't know."
The academic was the subject of a Change.org petition to ban her from delivering her lecture - 'Women & Power: the Lessons of the 20th Century' - at the university.
More than 3,000 people signed the petition.
The Female Eunuch author previously sparked controversy when she responded to the outcry, saying: "Just because you lop off your dick and then wear a dress, doesn't make you a fucking woman. I've asked my doctor to give me long ears and liver spots and I'm going to wear a brown coat but that won't turn me into a fucking cocker spaniel."
She continued: "I do understand that some people are born intersex and they deserve support in coming to terms with their gender but it's not the same thing. A man who gets his dick chopped off is actually inflicting an extraordinary act of violence on himself."
Despite a small protest outside the lecture theatre, Wednesday's talk at Cardiff went ahead.
Reaction to Greer's latest comments and appearance was mixed, although many people spoke out in support of her.
While others criticised her…
The lecture examined issues such as equal pay, as well as the Suffragettes.
WalesOnline reported that Greer also said that she was "supportive for the relaxing of sex-selective abortion".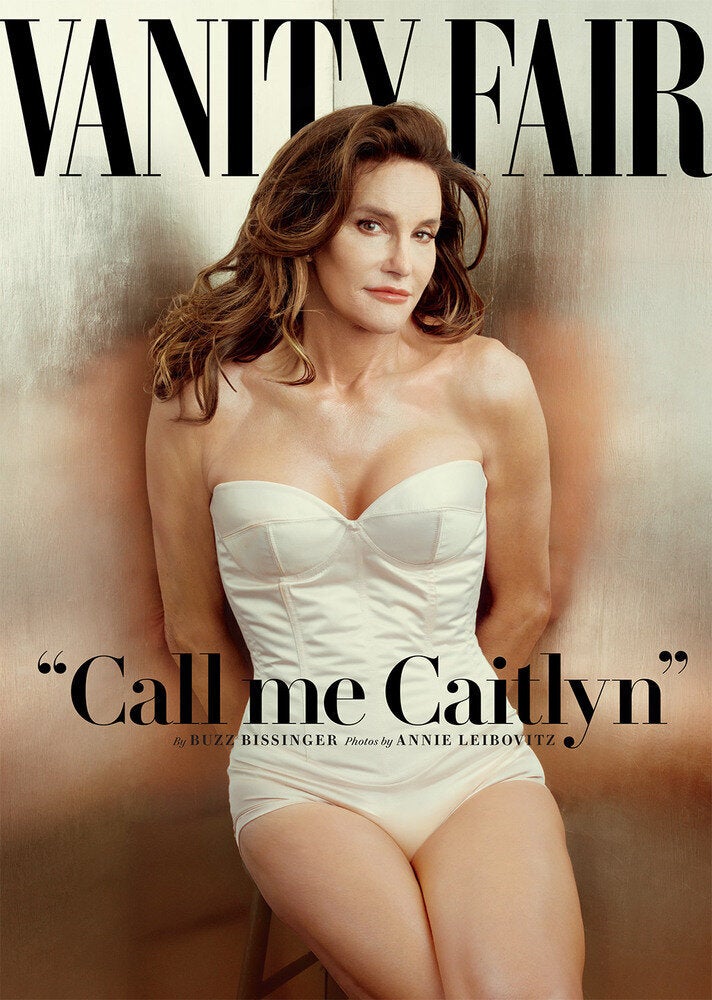 Iconic Transgender Moments
Popular in the Community