Goolsby, from Texas, put headphones with loud music on her parents and - with the help of her partner - quietly whispered the phrases "I'm pregnant" and "You're going to be grandparents".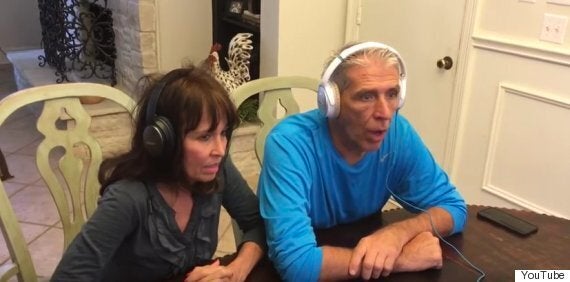 The grandparents-to-be were intrigued at what they were about to be told
"This was my baby announcement to my parents during family game night. Shout out to Jimmy Fallon for the game idea," wrote Goolsby on YouTube.
As soon as the parents-to-be whisper the phrases, Goolsby's dad immediately starts shouting random words including "hyper, hyper" and asks her to carry on.
Her mum, on the other hand, gets it in an instant.
She whispers to her daughter "are you?" with a huge smile across her face while her husband carries on the guessing.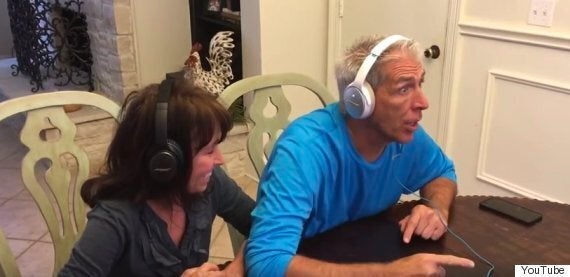 The parents-to-be then focus on Goolsby's dad getting it right.
"You're going to be a grandparent," they mouth.
"Shorts, shorts, do you want me to what?" he shouts.
It takes several more painstaking attempts - "You're going to the beach?" "You're going to behave?" "You are lovely?" "You are me?" - before he finally gets it.
And when he does, his reaction is priceless.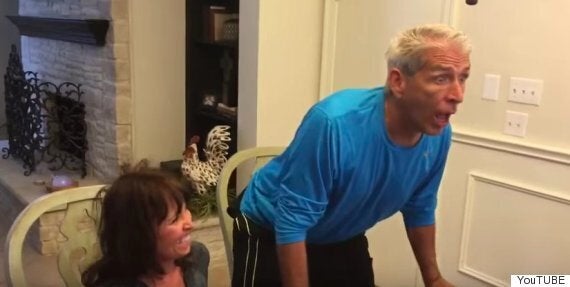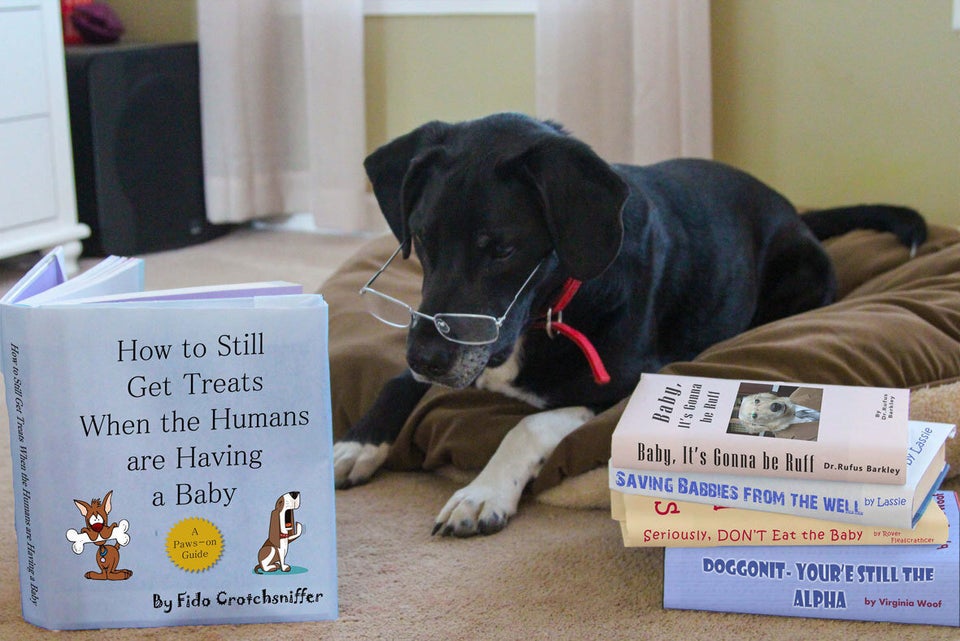 Baby Announcements Taken To A Whole New Level