With parts of the UK forecasted to receive up to eight inches of snow this weekend, the possibility of a white Christmas is creeping ever closer.
Following on the coattails of storm Barney, snow is expected to fall over the north of the country.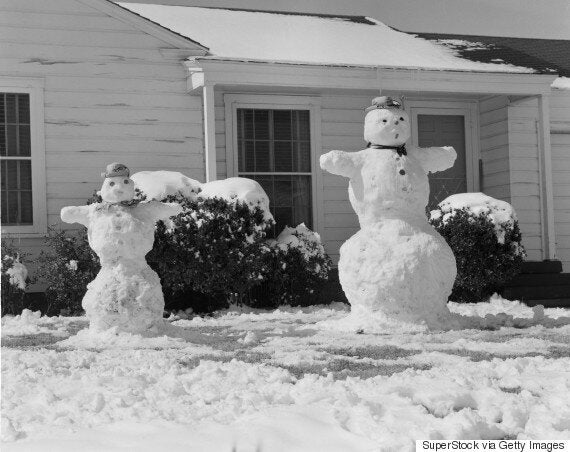 But will there be enough to make these?
"The snow will turn showery through the day with sleet, hail and snow showers running down the east coast of England and to Wales Friday evening and night."
The Met Office has also forecasted snow and rain for Saturday and Sunday.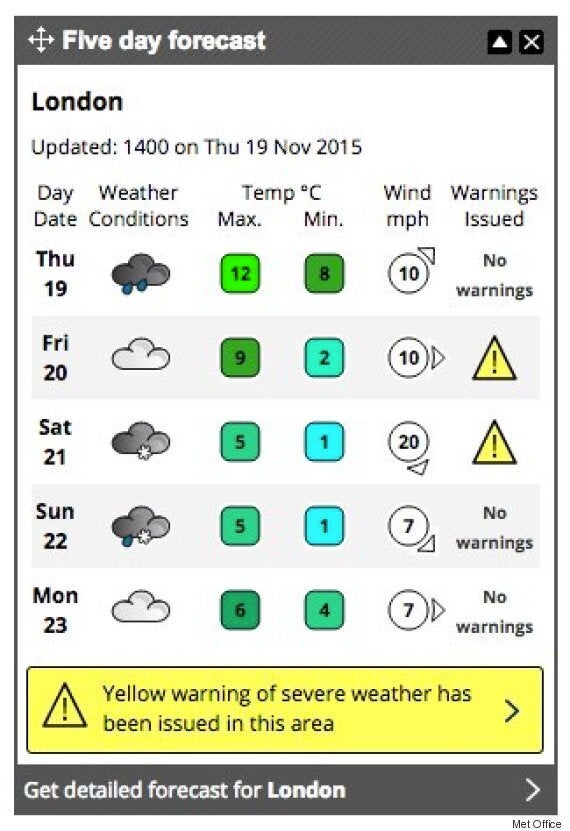 Meanwhile the bookies have taken note and the odds of Britain experiencing a white Christmas have been slashed to the lowest yet this year.
At time of publication the odds of snow on Christmas day were:
The last white Christmas was in 2010, and there was also snow covering the ground in the previous year.