Adele has snubbed music streaming services by pulling her highly-awaited album '25' from digital platforms such as Spotify and Apple Music.
The companies confirmed the singer's decision on Thursday forcing eager fans who want a copy of '25,' to buy it on iTunes.
"We love and respect Adele, as do her 24 million fans on Spotify. We hope that she will give those fans the opportunity to enjoy '25' on Spotify alongside '19' and '21' very soon," Spotify said in a statement.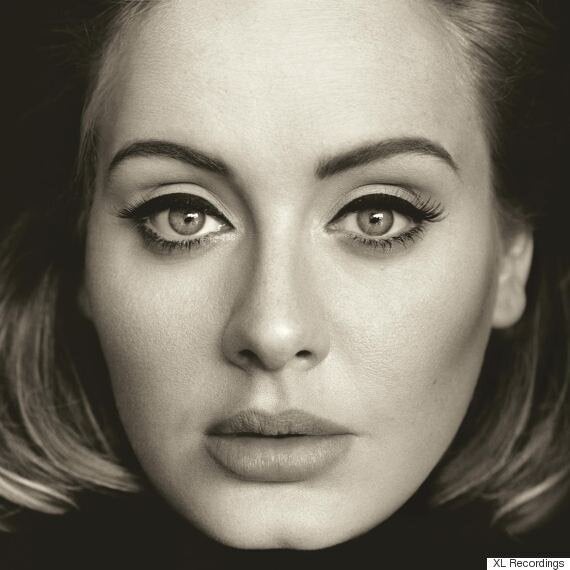 Tyler Goldman, chief executive of streaming service Deezer, also confirmed the news saying the artist's record label had made the decision in a move to push album sales.
"She's benefiting from paid subscriptions, but she's using this as an opportunity to try and sell more CD's or downloads," he told Reuters.
"If all artists did this, we wouldn't have the growth in subscriptions we have."
Fans have had a mixed reaction to the news:
Adele decision mirrors the one Taylor Swift's approach to streaming services.
In June Swift said her '1989' album would not be available on Apple Music at launch. She later changed her mind after the company said it would pay artists during a free trial.
However, she has still maintained a strong stance against music being freely available to fans, citing how little artists get paid per song play on platforms such as Spotify.
In July 2014, she wrote in the Wall Street Journal: "Music is art, and art is important and rare. Important, rare things are valuable.
"Valuable things should be paid for. It's my opinion that music should not be free, and my prediction is that individual artists and their labels will someday decide what an album's price point is.
"I hope they don't underestimate themselves or undervalue their art."
Popular in the Community