A controversial baby race which took place during a basketball game's half-time slot ended with an unexpected finish.
All the babies were lined up on one side of the hall during a Sacramento Kings NBA game, with one parent setting them off and another frantically waving toys, bottles and beads at the finish line.
While some babies knew exactly what they were doing and raced forward at the starting beep, others had no idea.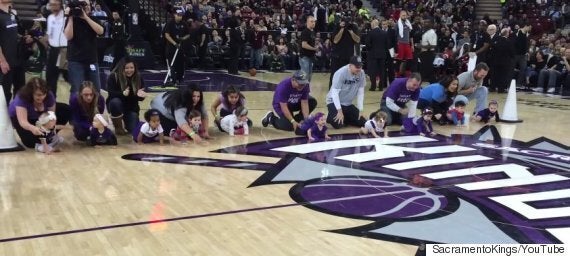 Ten babies took part in the half-time race
One little girl completely stole the show to begin with, holding first place until she was about one metre away from the finish line.
But distracted with all the toys and noise in the arena, she decided to sit down and have a little break instead.
Cue another little girl speeding up behind her, stealing first place.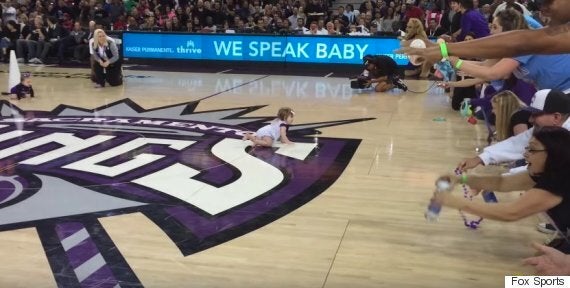 One baby appeared to be the winner...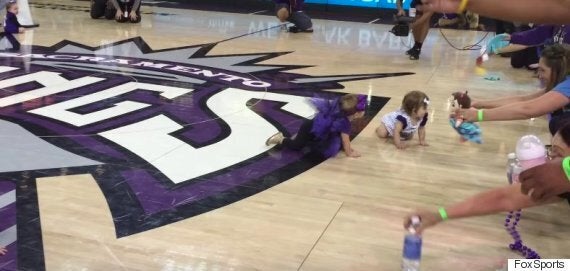 But she was soon overtaken
The video has had more than 200,000 views on YouTube, but opinions around having a baby race were divided.
Although the majority of the babies happily crawl along the floor, unaware of what's going on, one of them looked visibly upset by the loud noises and cheers.
"This is basically child cruelty," one person wrote on the YouTube video.
Others called the race "adorable", "cute" and "so funny I literally lol'ed".
What do you think? Comments below, please.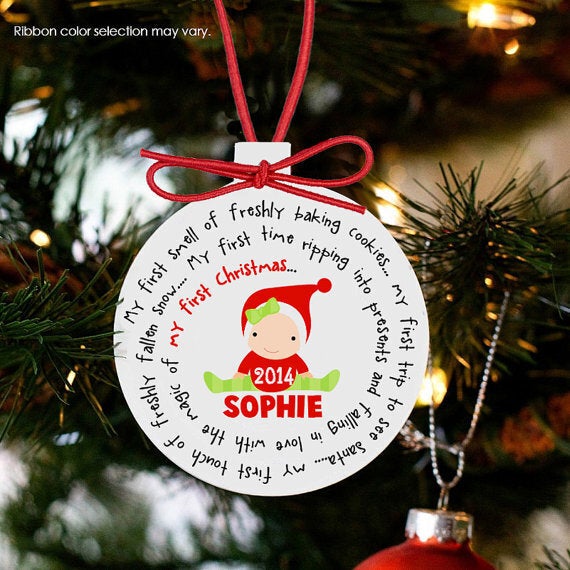 Items You Need For Your Baby's First Christmas