Simon Howell has been waiting for a suitable kidney on the organ transplant list for more than six years.
"Waiting for a transplant is not like waiting for anything else," he says.
"You don't necessarily get nearer to the top of the list the longer you've been on it. It depends on many factors including who is in greatest need and who is the best match for an organ. It's an endless wait with no ETA."
The father-of-two, who was born with the serious kidney condition renal dysplasia, is sharing his story as part of new NHS campaign #TimeToSign, which aims to highlight the true scale of the organ donor shortage in the UK.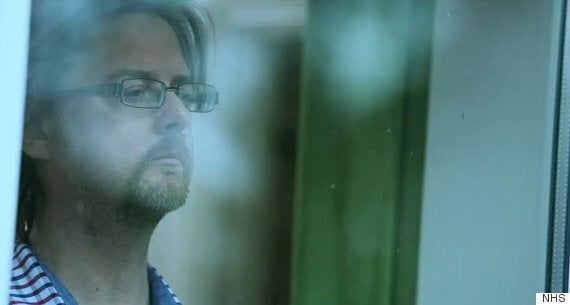 Figures released by NHS Blood and Transplant for the campaign highlight that almost 49,000 people in the UK have endured the wait for an organ transplant in the last 10 years.
In that decade, more than 6,000 people, including 270 children, have died before receiving the organ transplant they desperately needed.
Of the almost 7,000 patients currently on the UK's transplant waiting list, 30% have been waiting for more than two years for a transplant. More than 500 of the patients have been waiting for more than five years – that's over 1,800 days each.
Waiting to hear that a suitable organ is available certainly isn't easy.
Simon, 41, stars in a 14-hour film titled 'The Wait' alongside his wife Anita, also 41, and their children Sarah, 8, and James, 3, which has been created as part of the campaign.
"I've been on dialysis for five years. For me, it's the most difficult part of the wait. Dialysis keeps me alive while I wait for a transplant; but that's all it does. I'm in limbo," he says.
"My family and I are on a roller coaster and, like a roller coaster, I can't see the twists and turns or how it will end. But a transplant would completely transform my health and all our lives."
Sally Johnson, NHS Blood and Transplant director of organ donation and transplantation says Simon's journey has been "long and difficult", but unfortunately, it's not that unusual.
"While we are doing everything we can to make sure he gets the transplant he needs, the NHS cannot do this without help from other people," she says.
"Sadly though, Simon is not alone. Statistically, more than one in 10 people on the waiting list will die before they get the transplant they need. For some organs, the picture is significantly bleaker. More than one in four people waiting for lungs will die.
"I'd ask you to imagine how you'd feel if someone close to you was waiting for a transplant; their whole life on hold, hoping someone will donate to save them.
"I'm sure we'd all hope an organ would be available to help someone we love - so shouldn't we all pledge to be organ donors so more lives can be saved?
"If you haven't told those closest to you that you want to be an organ donor, then please do it today. Tell them you want to be an organ donor and record your decision on the NHS Organ Donor Register."
NHS Blood and Transplant's film 'The Wait' is being shown at Vue Piccadilly, London on Friday 20th November from 7.30am until 9.30pm. The public are invited to come along to watch some (or all) of Simon Howell's day, captured on film.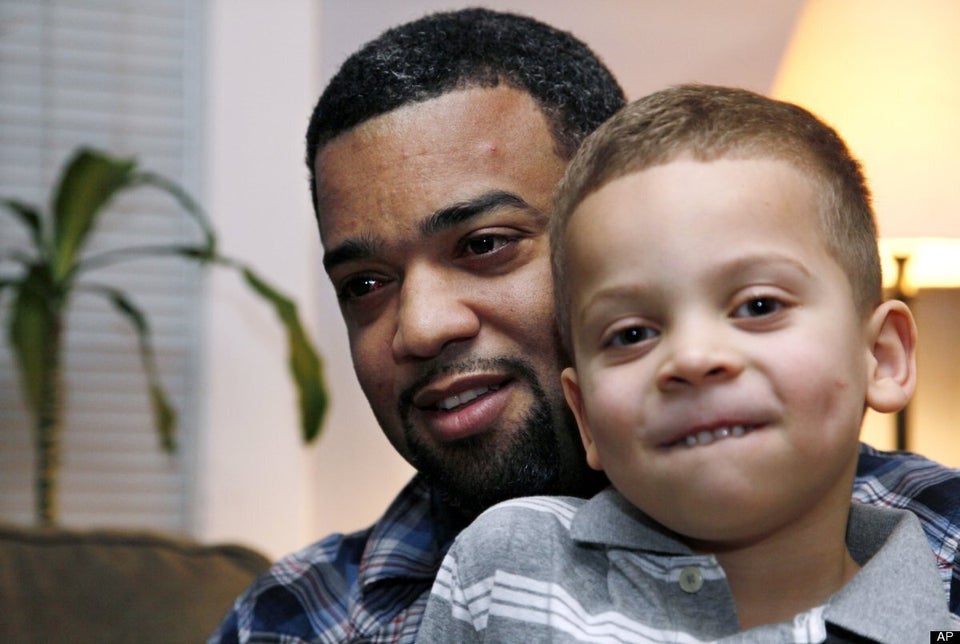 Facebook organ donations