Rita Ora has hinted she might return as a coach on 'The Voice' after labeling 'The X Factor' 'brutal'.
Before being signed up as a judge by Simon Cowell on the ITV show, Rita was a coach on 'The Voice' on the BBC.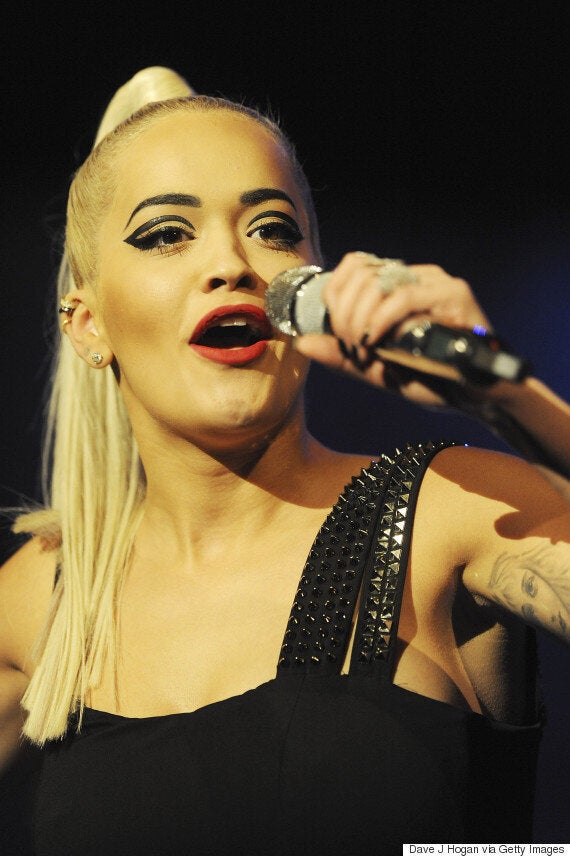 But the singer has admitted she's struggled with the 'X Factor's format, revealing that the six chair challenge almost 'killed' her.
Speaking to Alan Carr on tonight's (Friday 20 November) episode of 'Chatty Man', Rita says: "It is a different format to The Voice. One is a judge and one is a coach.
"You have to be more brutal on the X Factor and you have to rely on all the live things that are going on.
"The Six-Chair Challenge nearly killed me.
"I did not like promising someone something then taking it back." The star paid tribute to the acts on the ITV show for having the courage to put up with the programme's cruel format.
She added: "Being on the show is way braver than I have ever done."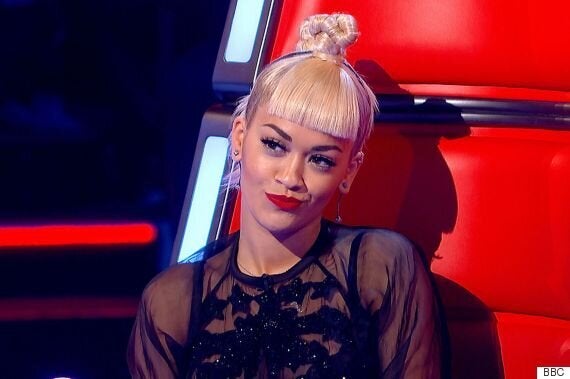 When she was asked if she would consider returning as a coach on 'The Voice' when it airs on its new home on ITV, Rita refused to rule it out.
She said: "Let's get through this one first.
"I can't say anything but it is all about the contestants at the end of the day."
It's not all been plain sailing for Rita since she joined 'The X Factor' though.
Asked by Caroline Flack to introduce Monica Michael, Rita began confidently enough, telling viewers: "Coming up next it's someone who is amazing, and she's my girl."
However, she then clearly began struggling to remember the name of "her girl", continuing: "It's… mmmmmmy girl…"
Simon Cowell then interrupted, asking if she'd forgotten, to which she visibly glanced downwards at the paper in front of her, insisting: "No! It's… no, I'm joking, it's Monica Michael!"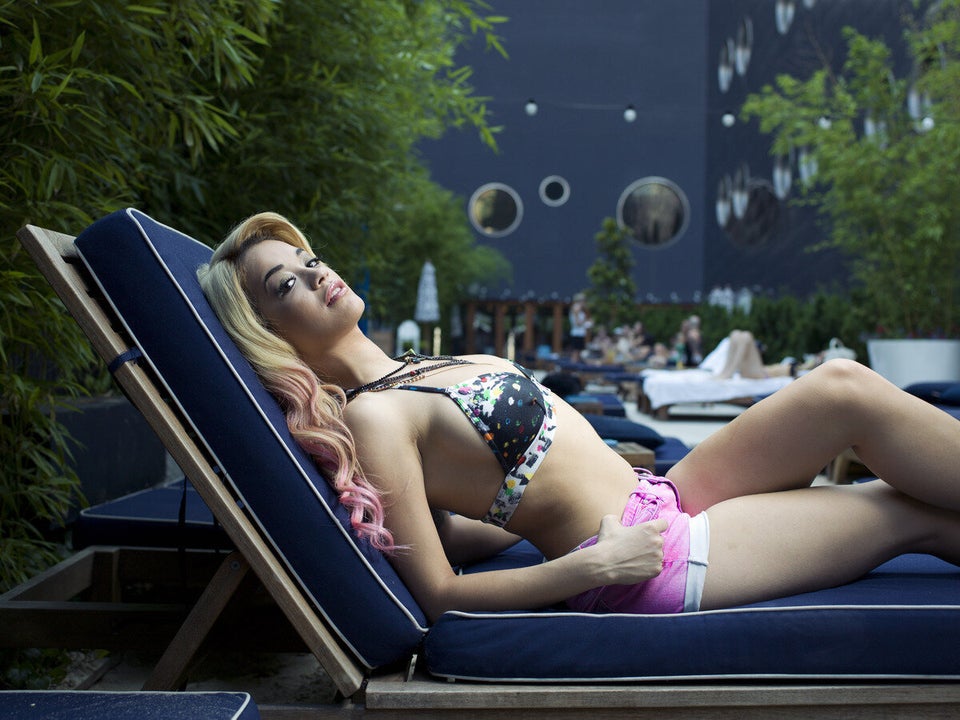 100 Sexiest Rita Ora