When it comes to buying Secret Santa gifts, things can be a little daunting to say the least.
First of all, you're restricted by the world's tiniest gift-buying budget.
Secondly, there's the issue of avoiding all of the crass gift ideas (yes, the candy g-string and penis-shaped pasta is totally inappropriate).
And third of all, it's just bloody difficult buying for people who you don't know that well.
It's a jungle out there. So to help you out, we've compiled a list of totally fabulous Secret Santa gifts that any colleague, friend or family member would be thrilled to have.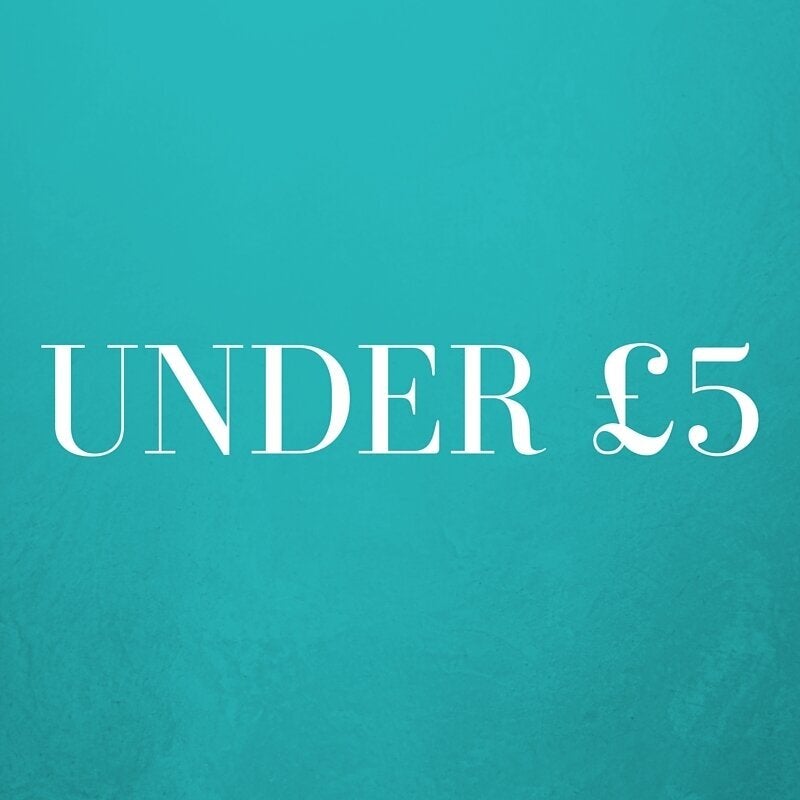 Secret Santa Gifts (Under £10)