'Strictly Come Dancing' judge Len Goodman has revealed that he does not approve of the romances that happen between the celebrity contestants and their partners on the show.
The star called out professional dancer Kristina Rihanoff for criticism over her relationship with Ben Cohen, which happened after they appeared on the show together in 2014.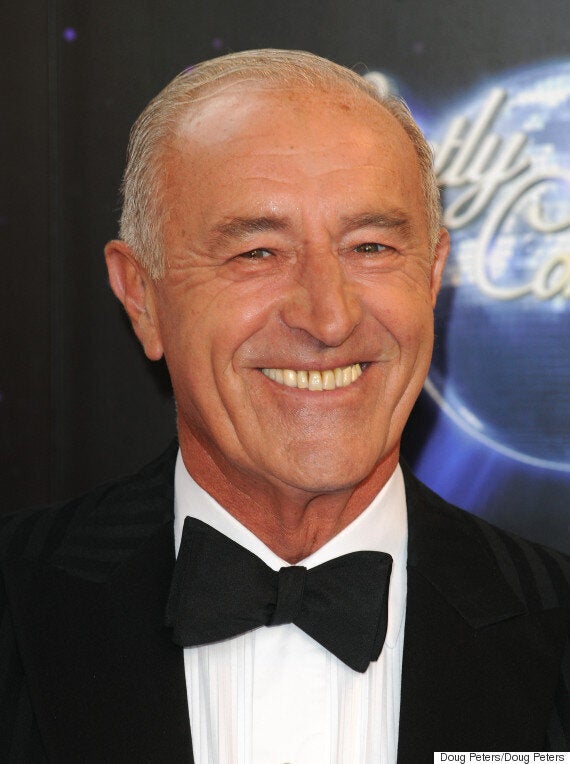 Believing in traditional values, Len told The Mirror he doesn't like couples getting too close, especially when they are already in relationships.
"I'm a traditionalist. And I don't like it if one of the celebrities is already married or in a serious relationship.
"But what people get up to is their business. It's not for me to impose my standards on them. It's their lives, they must do what they want," he added.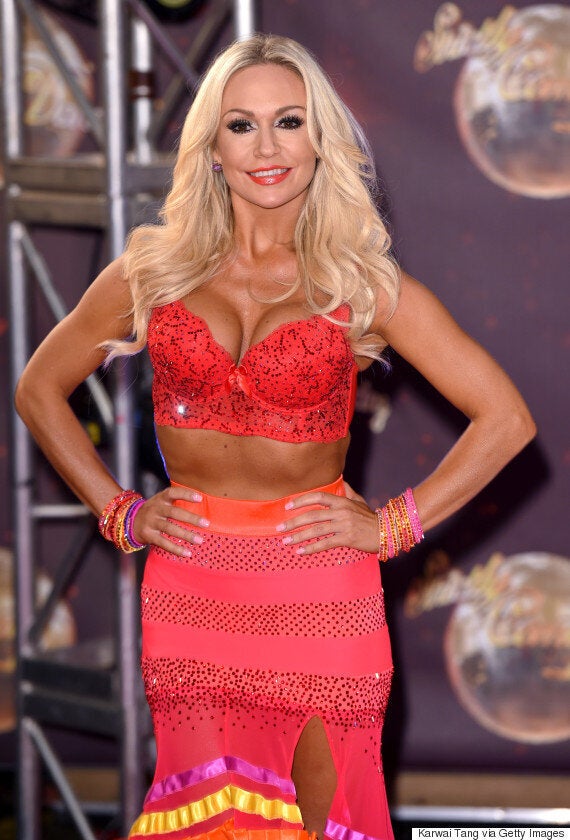 Ranting about the reaction to her relationship with Ben, she wrote: "He left his wife a year ago. Recently we started dating but we're allowed to see each other as two single people.
"I don't know why I am always attacked. I am a hardworking, self-made person. I support five people in my family in Russia.
"It is such double standards."
Writing in her autobiography, Kristina said: "I felt suicidal at that point in my life. I was having such dark thoughts — and I'm not a person who gives up easily.
"I know that I'm strong but the abuse... it just destroyed me emotionally. I couldn't find a single positive thing to tell myself."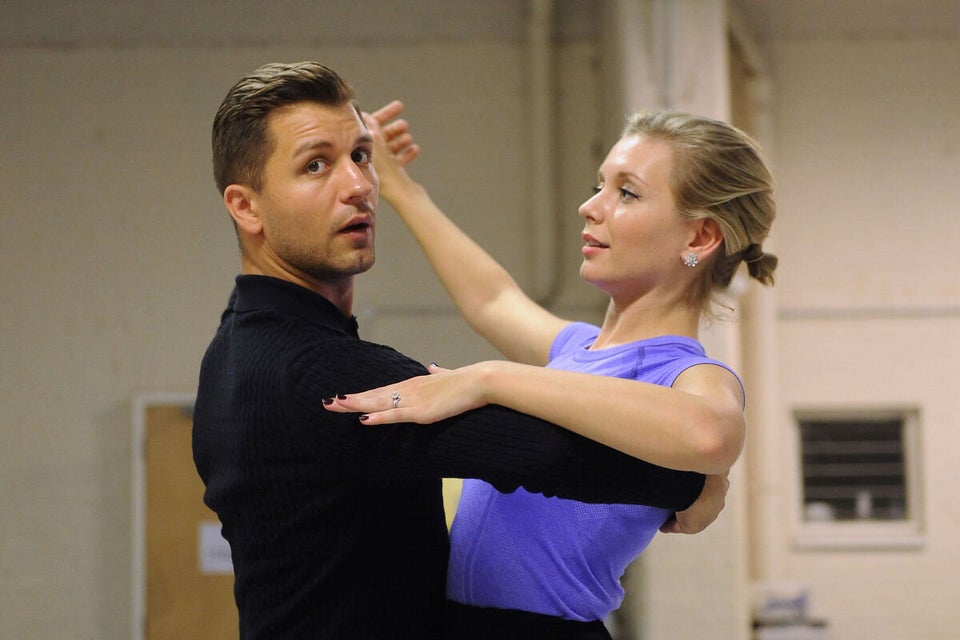 'Strictly' Curse Victims