There's nothing fun about waiting around to get tested at an STI clinic, which is why this app will send a testing kit straight to your front door.
SH:24 provides free and confidential testing for common STIs including chlamydia, gonorrhoea, syphilis and HIV.
The hope is that more people will take charge of their sexual health and get themselves checked out.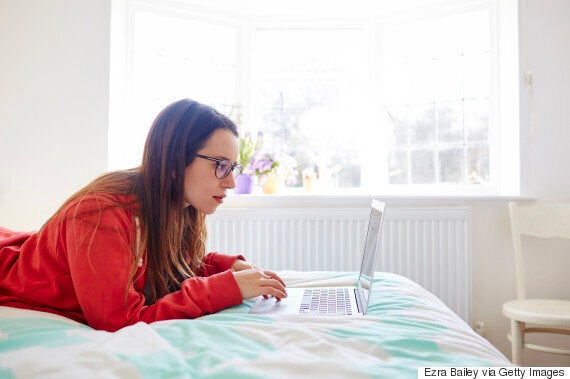 Many people with sexually transmitted infections have no symptoms, which is why it's incredibly important to get checked out.
Those who are too embarrassed (or lazy) to go to a public clinic and get themselves sorted can order the kit and do it from the comfort of their own homes.
The free testing kits can be ordered online or via the SH:24 app. When they arrive, recipients are asked to follow the instructions and then post their samples back in a freepost envelope (which is also provided).
Once the lab has received the samples and it has all been processed, the recipient will receive a text within seven days telling them if they have an infection or not, as well as what to do next.
Currently, the tests are free to residents in Southwark and Lambeth, where there are higher rates of sexually transmitted infections compared to the rest of the country.
However the scheme has the potential to be rolled out nationwide.
She tells HuffPost UK Lifestyle: "Anything which gives people an extra choice when it comes to looking after their sexual health is to be welcomed."
She adds: "Some people find it very difficult to access sexual health or GUM clinics, either because they can't get away from work or family commitments, or there isn't one close to where they live."
In the UK, postal testing schemes already exist such as the National Chlamydia Screening Programme for under 25s.
"We've seen rates of STIs increasing each year among older age groups, so it's important we don't focus only on the young," adds Halil.
"As well as making testing easily accessible, it's important that we ensure people have the knowledge and support they need to make informed choices about their sexual health, so they can protect themselves. This is as important for people in their 40s and 50s as it is young people learning about safer sex and healthy relationships at school."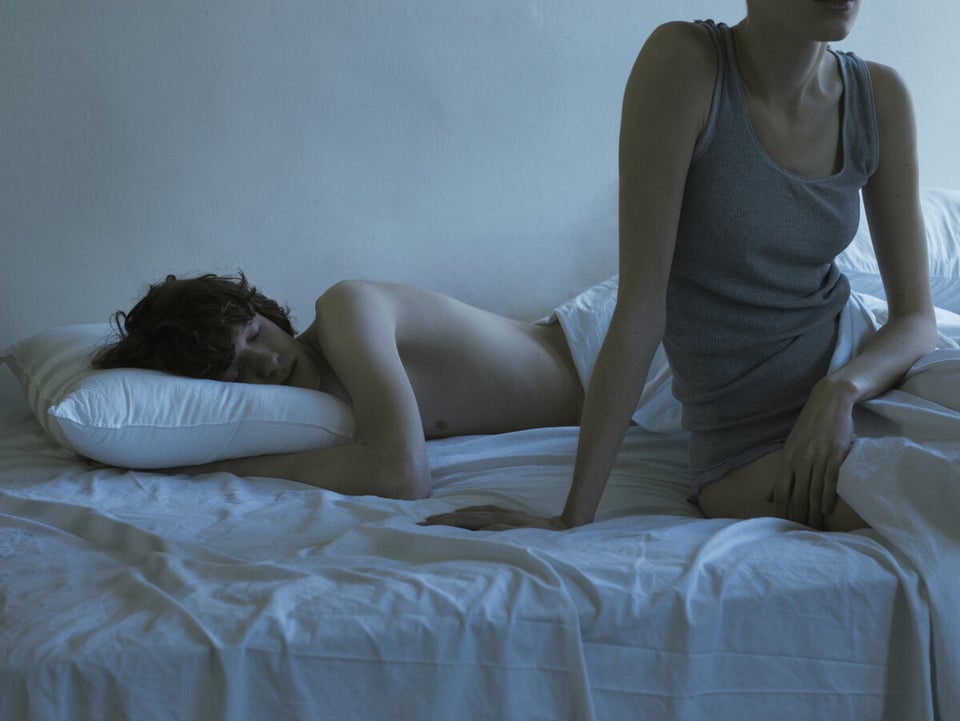 Most Common STIs And Symptoms