Sofia Vergara saw her romantic dreams come true on Sunday evening, when she tied the knot with actor Joe Manganiello in a stunning ceremony on Florida, surrounded by family and friends.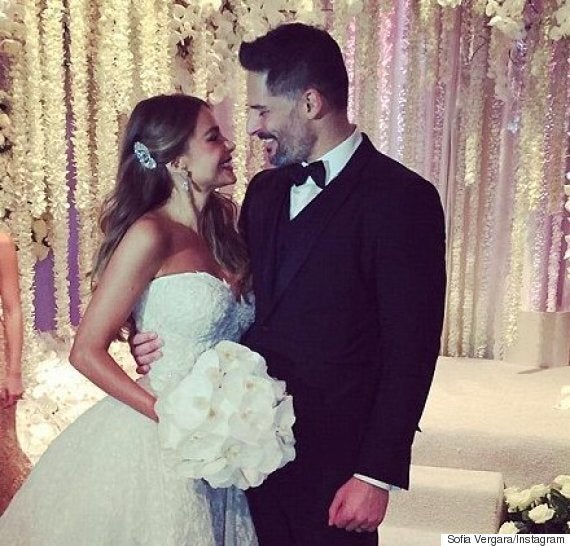 Sofia and Joe, just after saying 'I do'
From words of Colombian wisdom to mispronunciations and malapropisms, Sofia Vergara's character comes out with some absolute classics. Here are just some of her most memorable lines…
Ah, Gloria. Don't go changin'!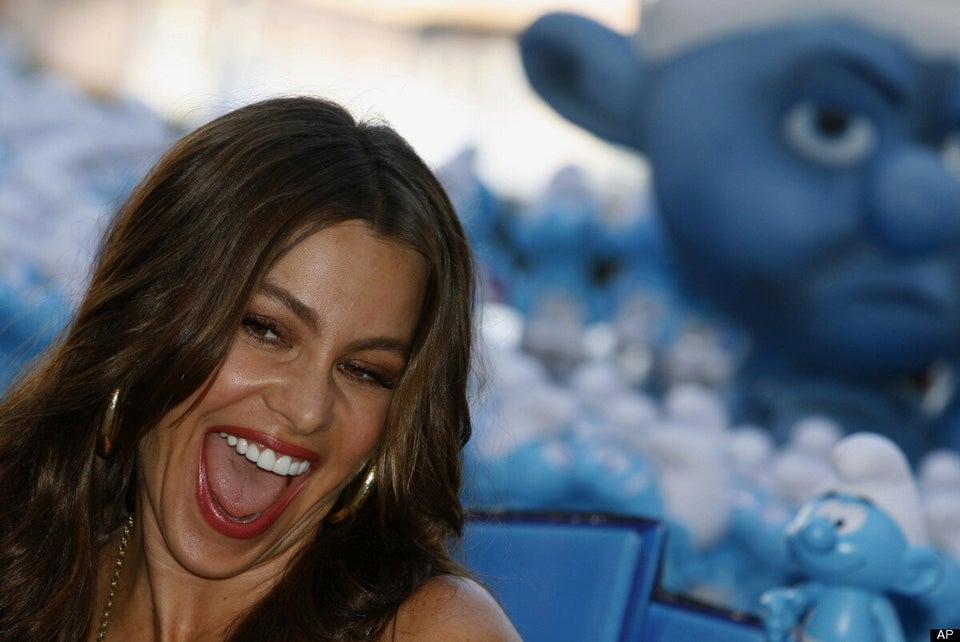 Why We Love Sofia Vergara
'Modern Family' Series 1 to 5 is available on DVD Box Set and Digital Download. Her film with Reese Witherspoon 'Hot Pursuit' is available today on DVD.