It has been claimed the professional dancer, who has previously set pulses racing with her annual raunchy calendar, will strip off to pose for the magazine, now that she is free from the 'family-friendly' image of the BBC show.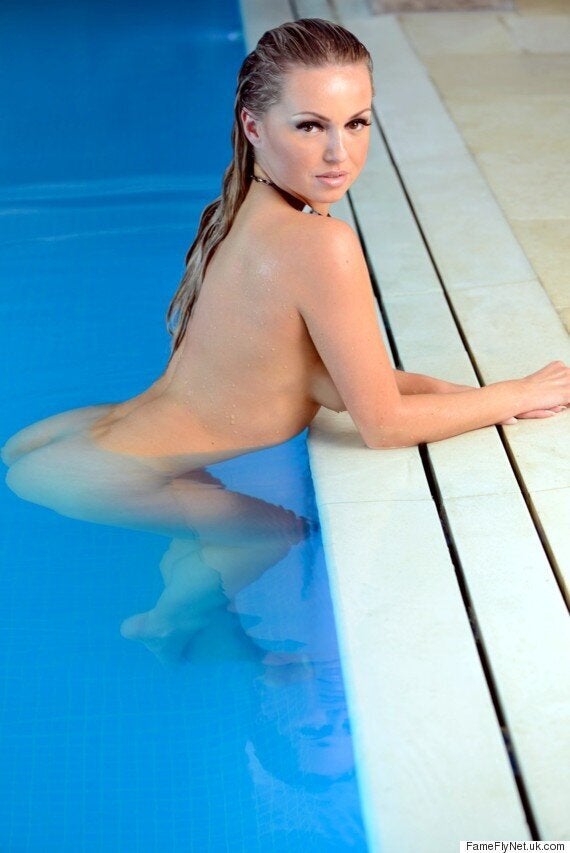 Ola Jordan in her 2016 calendar
"She looks ­fantastic on ­camera – and has a great personality and the sort of confidence it takes to ­really shine on a shoot – they know it's about much more than being beautiful but Ola has got what it takes."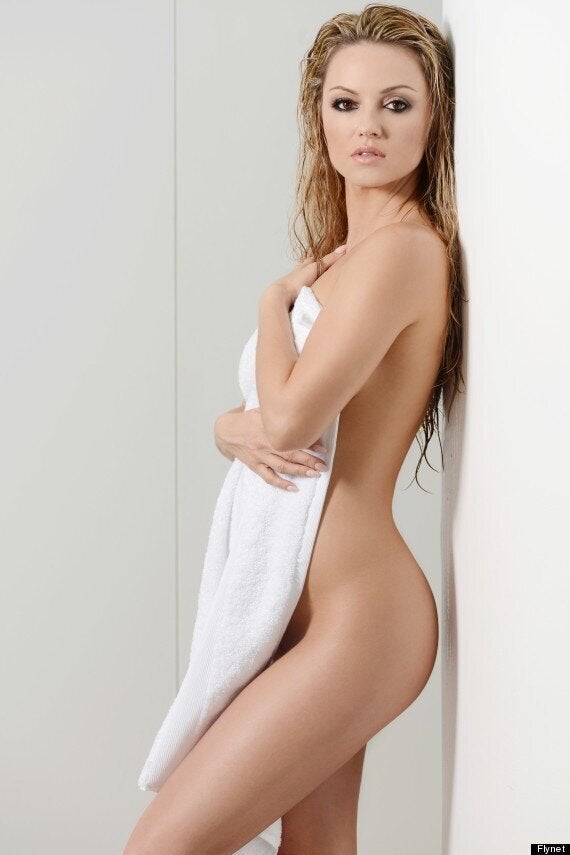 Ola Jordan: 100 Sexiest
Ola confirmed reports she was leaving 'Strictly' on Twitter on Sunday (22 November), writing: "Hi tweeps.... So, yes it's true. I will be leaving Strictly at the end of this series.
"I have had an amazing 10 years on the show, but things change and I feel it's time for me to move onto other things.
"I love 'Strictly' and have met some amazing people and made some great friends who I will miss massively."
She continued: "I am so grateful to the show for what it has given me. I also want to thank all of you for your continuous support throughout the show. You will never know how much it means to me. I love you all.
"I wanted to finally say how amazing all the pro dancers are. The show is a massive success is because you are all brilliant at what you do."
She added: "Sometimes in life you have to take a step backwards in order to keep moving forwards. Lots of love Ola xxx."
Ola, who joined the show in 2006 alongside husband James, recently claimed that the show is fixed, saying that the judges under-mark and over-mark some contestants to push them higher up the leaderboard.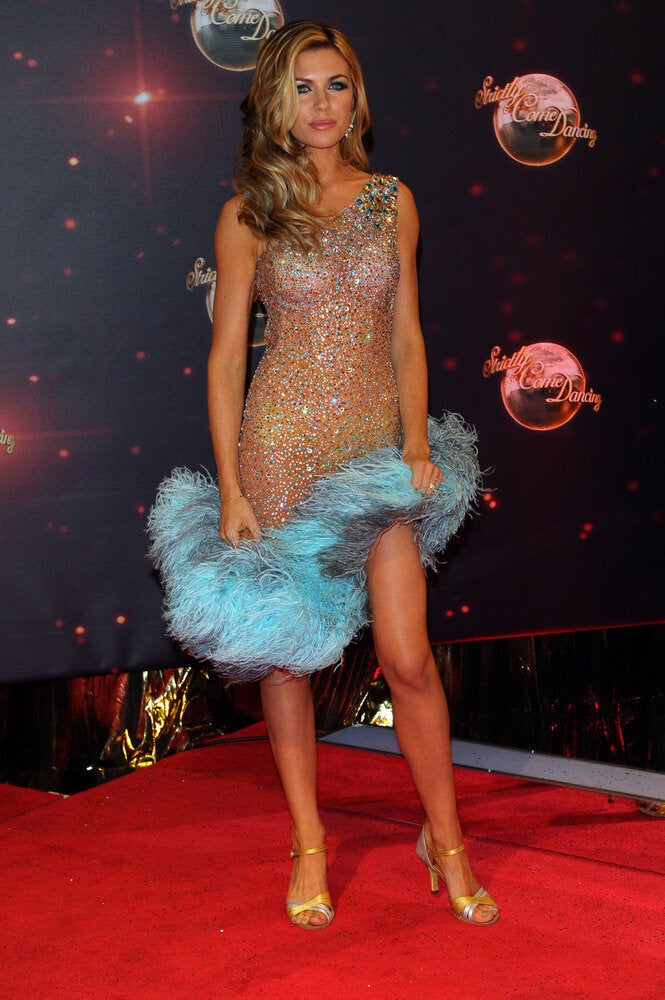 Sexiest Ever 'Strictly Come Dancing' Stars