Ladies and gentlemen, we've officially reached peak gin.
Selfridges are selling a 70cl bottle of gin for £2000. Yes, really.
In case maths isn't your strong point that's £56 for a 50ml double. And that's before you've even bought the tonic and lime.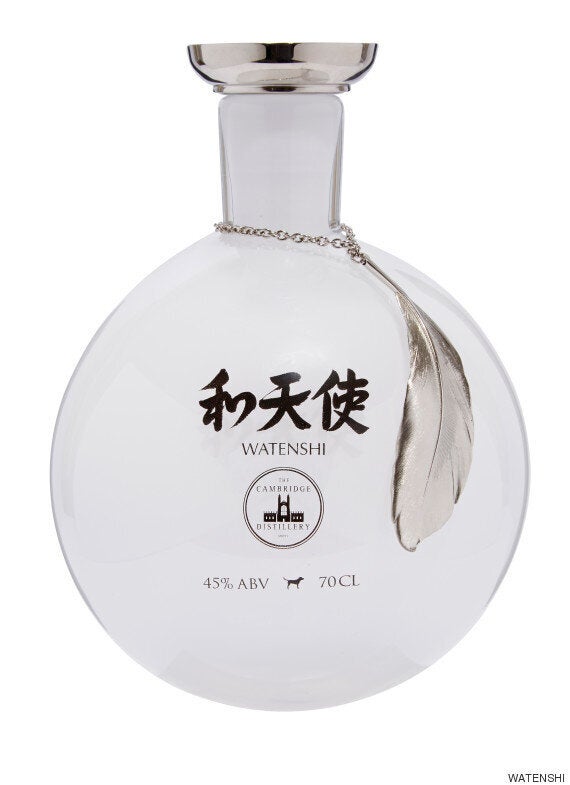 Described in the press release as a "super-luxury" spirit, the Watenshi aka 'The Japanese Angel' is created drop by drop using a unique distillation technique.
"Using air pressure less than half that found at the summit of Everest and temperatures colder than the South Pole, they retain the finest one percent of each distillation, which would otherwise evaporate away into the atmosphere," reads the release.
The process takes so long and is so exclusive that only 36 bottles can be produced each year, of which only six will be released to any one country. No wonder why it's so bloody pricey.
And it isn't just the gin preparation that is complex.
The release continues: "Each bottle is hand blown in Cambridgeshire, the stoppers turned in Switzerland, and the silver feathers which adorn each bottle were designed, casted, polished, engraved and plated in London. The final touch comes from hand-brushed Japanese characters painted by a Master Calligrapher."
Guy Hodcroft, Selfridges wine and spirits buyer, said in a statement: "With such a proliferation of different gins in the last few years, we wanted to have the absolute best available. The Watenshi however takes it to the next level, both in terms of the balance and complexity of the liquid, and also of its bespoke packaging and presentation."
Watenshi is created by The Cambridge Distillery, which is the world's first gin tailor, and is available exclusively to buy at Selfridges.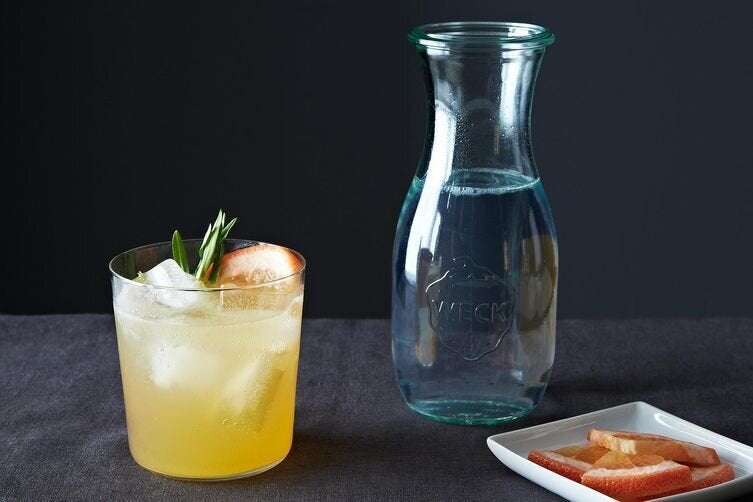 Gin Cocktails