'X Factor' has once again suffered the indignity of being beaten in the ratings by 'Countryfile'.
Nearly a million more people tuned into the BBC One countryside series than the ITV talent show on Sunday (23 November) night, as host Matt Baker explored a woodland architecture school in Dorset.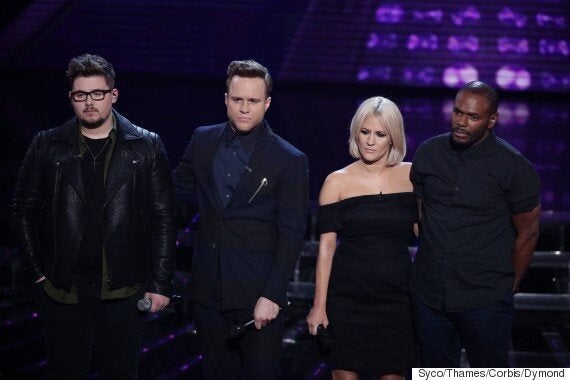 'The X Factor' suffered another ratings blow
'Countryfile' attracted 7.67 million viewers from 6.15pm, while just 6.8 million people (inc. ITV +1) saw Anton Stephans voted off 'The X Factor' from 8pm.
In contrast, 'Strictly Come Dancing' thrilled 10.82 million from 7.15pm on BBC One, as Jamelia was became the eighth celebrity to leave, making it the most watched show of the day.
The latest instalment from the 'I'm A Celebrity… Get Me Out Of Here!' jungle also proved more popular than 'The X Factor', pulling in 8.77m viewers at 9pm, adding an additional 327k on +1.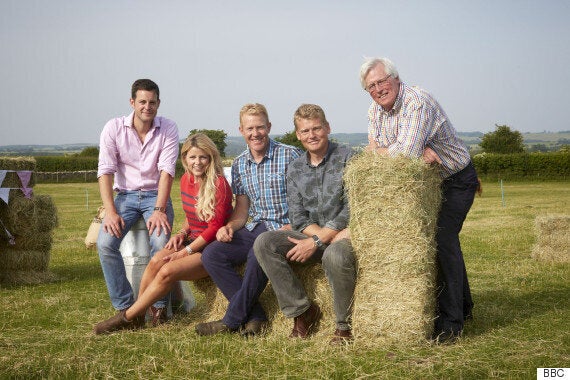 'Countryfile' beat 'The X Factor' for the second time this series
On Saturday, the 'Strictly Come Dancing' Blackpool special appealed to 10.3 million, while 6.55 million (227k on +1) tuned into Love and Heartbreak week on 'The X Factor'.
Simon Cowell has previously insisted that he is not worried about The X Factor's overnight ratings, claiming that the official figure, which is released a week later to include the people who watched on catch-up, is more important.
'The X Factor' continues on Saturday at 8pm on ITV.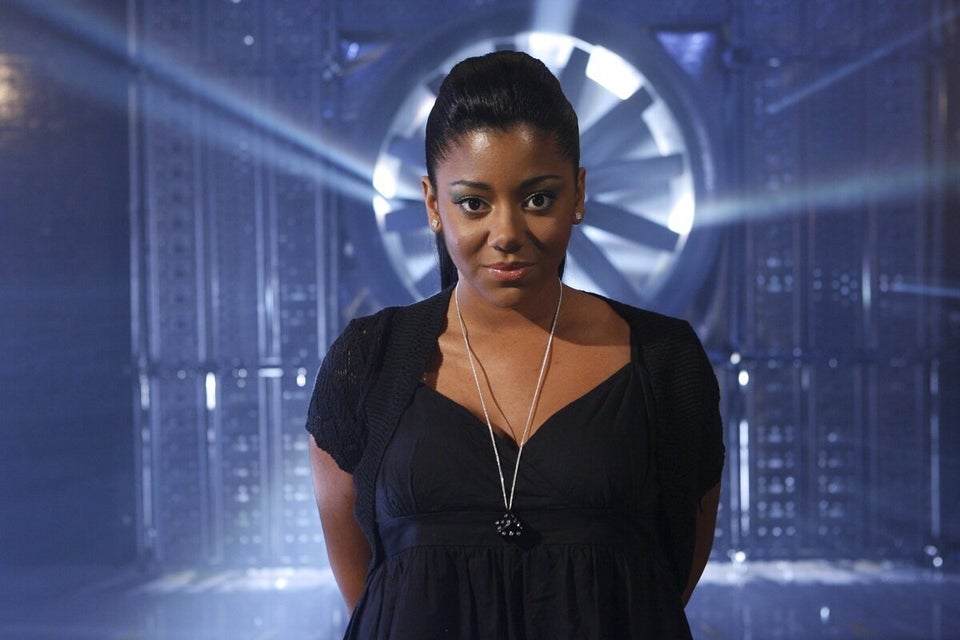 'X Factor': Most Controversial Moments