100 Years of Beauty is back with a brand new episode, and this time it's focusing on the history of Americana tattoos.
The new short film, by studio WatchCut Video, shows volunteer Casey Lubin getting 11 tattoos in just one week.
Tattoo artist Clae Welch was tasked with giving Lubin all 11 pieces, and each inking is in the style of an iconic artist from each decade over the last 100 years in America.
Lubin started off with only one or two tiny tattoos...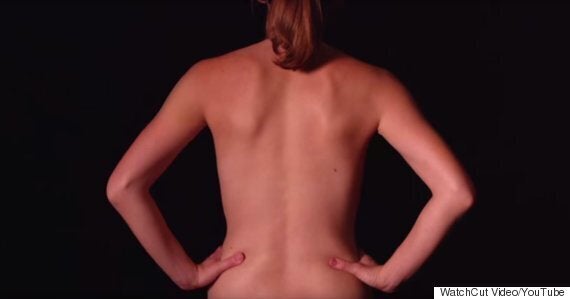 Before beginning the project with this 1910-style design inspired by tattoo artist Charlie Wagner...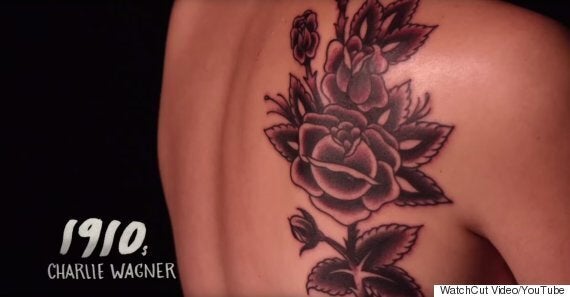 After a few more tattoos she got this Sailor Jerry-style owl...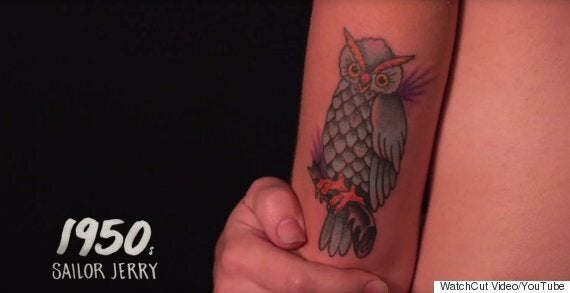 Finally, she chose a portrait of her cat in the style of modern artist Nikko Hurtado...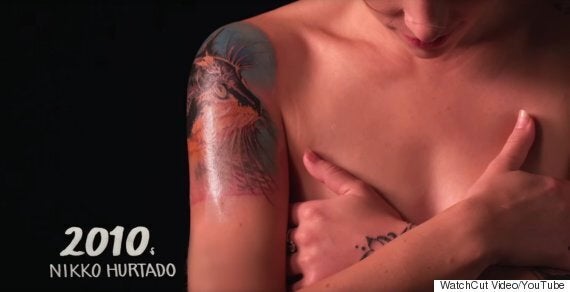 And this is what she looked like afterwards!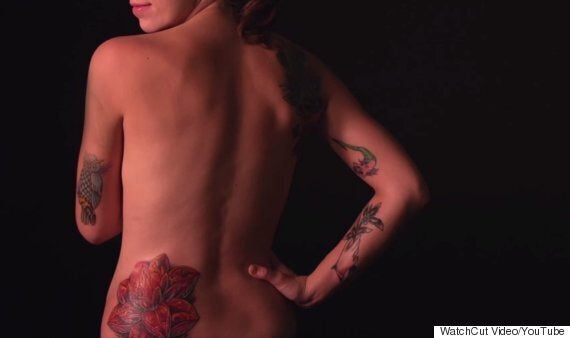 Watch the video above to see all 11 amazing pieces.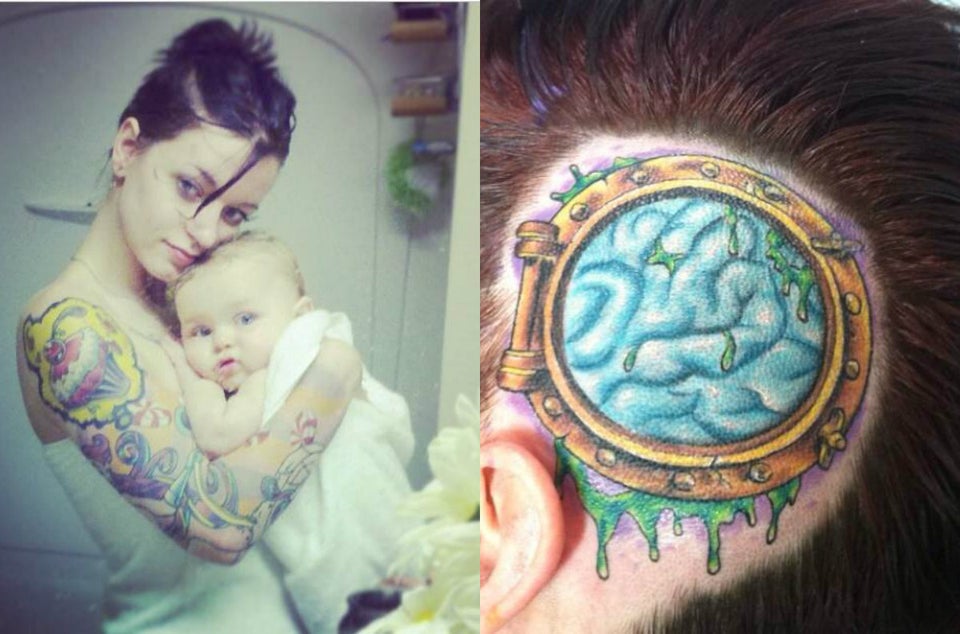 Women's Tattoos -- And The Meaning Behind Each
Popular in the Community