From the people that brought you life essentials such as Baconnaise and bacon-flavoured lip balm.... now you can get underwear that smells like bacon.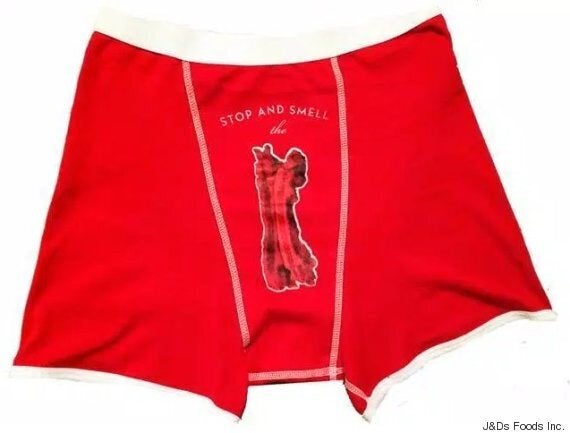 Thanks to J&D's Food Inc. we can now all enjoy bacon without a calorie or carcinogen in sight.
The Seattle-based company are offering bacon boxers and bacon briefs for sale, claiming that they marry "the ultimate in comfort and cured meat".
According to J&D's, the smell of bacon will last through multiple wash cycles and wearings - but advise against purchasing if you own a large dog with sharp teeth (or work as a postman).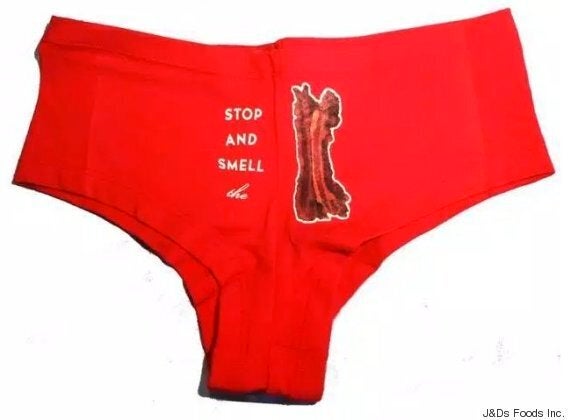 And for those who wake up dreaming of fry ups, you can now make your fantasies a reality with this bacon scented pillowcase.
Wake up and smell the bacon, baby.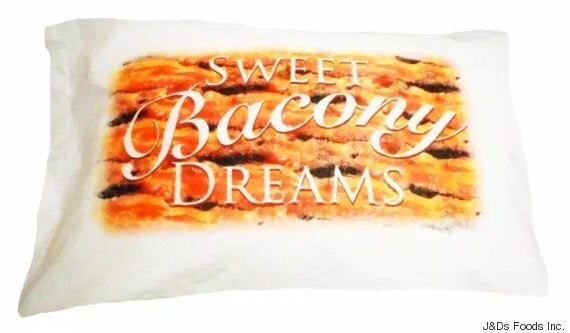 Still not got your bacon fix? Check out more weird and wonderful gift ideas...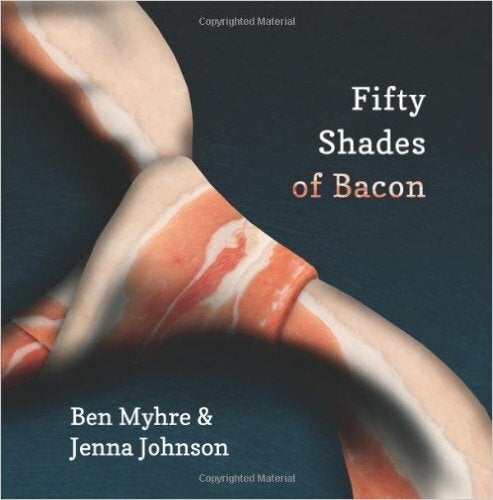 Bacon-Related Gifts That Actually Exist