The pair posed together at Monday (24 November) night's British Fashion Awards, in a picture we never thought we'd see in a million years.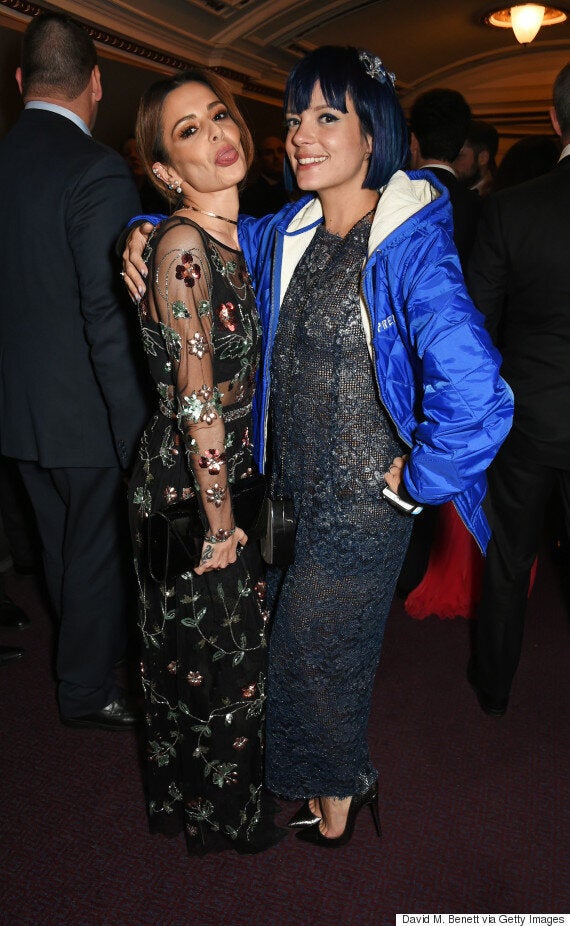 Cheryl Fernandez-Versini and Lily Allen
Cheryl and Lily were all smiles in the snap, which seemed to herald the end of their decade-long feud.
They have been at loggerheads since 2006, when Lily featured a B-side named 'Cheryl Tweedy' (Cheryl's name before she married footballer Ashley Cole) on her debut single 'Smile'.
The song's lyrics discuss Lily's insecurities about her appearance, and she's heard singing, "I wish I looked just like Cheryl Tweedy", though she later claimed no one wanted to look like the Girls Aloud singer, adding: "They just think they do."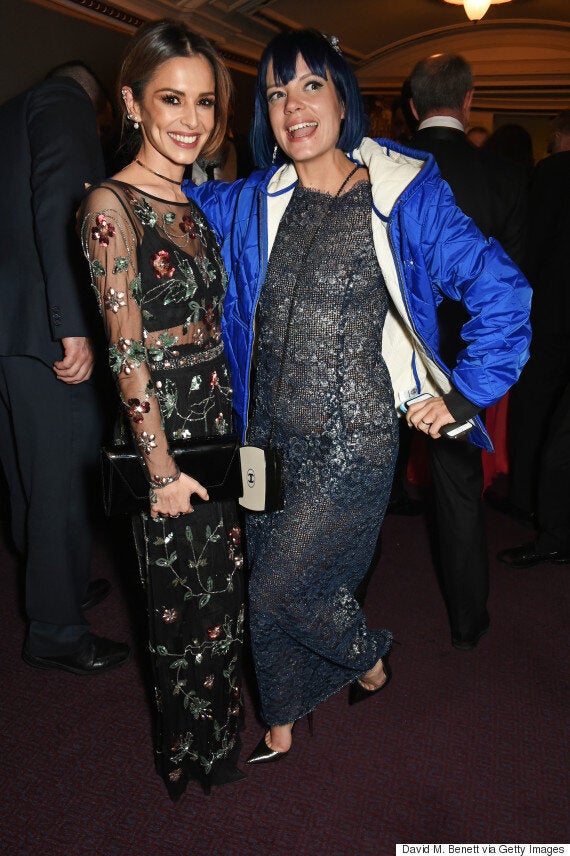 Cheryl was asked about Lily's comments during an interview with chef Gordon Ramsay on his show 'The F Word', and branded Lily a "chick with a d***", prompting Lily to publish an open letter to Cheryl.
She wrote: "Cheryl, if you're reading this, I may not be as pretty as you, but at least I write and sing my own songs without the aid of Auto-Tune.
"I must say, taking your clothes off, doing sexy dancing and marrying a rich footballer must be very gratifying, your mother must be so proud."
"She's good on 'The X Factor', she's pretty and she's got balls. I like women who do well."
Is this the beginning of a beautiful friendship?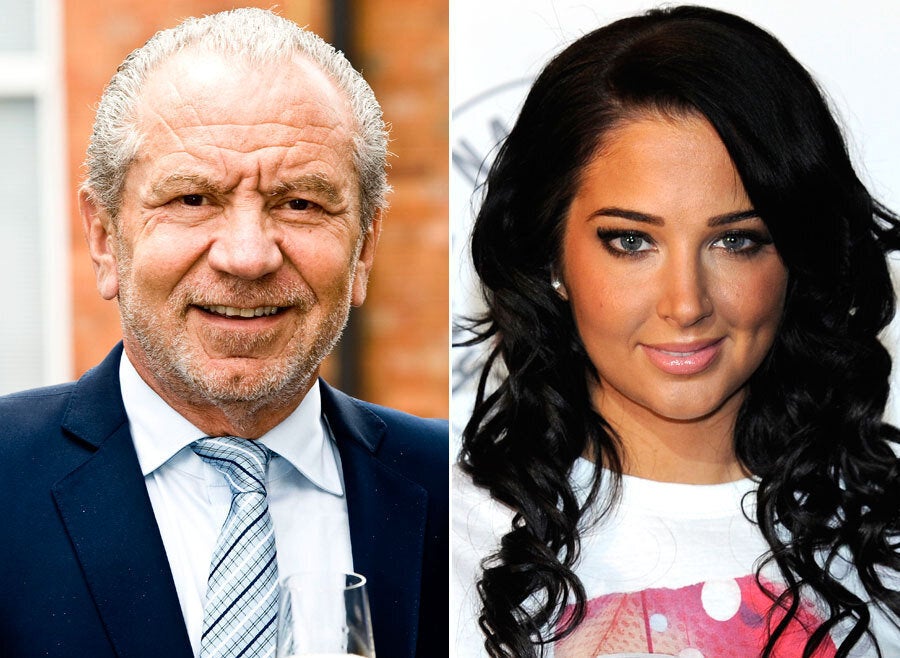 Celebrity Feuds
Popular in the Community