An eight-year-old girl has been diagnosed with a rare type of breast cancer, making her one of the youngest people in the world to suffer from the disease.
Chrissy Turner was recently diagnosed with Secretory Breast Carcinoma, the rarest type of breast cancer which affects roughly 1 in 1,000,000 adults.
Her parents, who have both suffered from cancer, are devastated by the news.
Chrissy, who is from Utah, is scheduled to have surgery in early December to try and remove the tumour. A friend of the Turner family is now trying to help the family by raising money to fund the young girl's medical bills.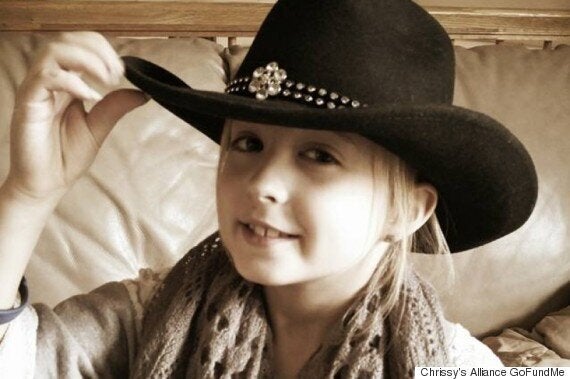 According to family friend Melissa Papaj, "no specialist across the country has even seen [this type of cancer] in a child so young".
Chrissy went to her parents in October because she found a lump in her chest. After several tests, doctors diagnosed her with a rare form of breast cancer called Secretory Breast Carcinoma.
"I was in shock. No child should ever have to go through cancer," Chrissy's mum Annette told Good Morning America.
The heartbreaking diagnosis has dealt a double blow to the family as Chrissy's father Troy is also battling cancer. Chrissy's mum Annette is also a cervical cancer survivor.
In August 2008, Troy was diagnosed with Non-Hodgkin's Lymphoma and after eight months of chemotherapy, his cancer went into remission. However in 2011, a scan showed that the cancer had returned.
"They are currently in a 'watch and wait' state as the cancer slowly grows, visiting the oncologist every three months for a full exam and blood work," explains Papaj on Chrissy's GoFundMe page.
"All the while, medical bills are continuing to pile up, forcing them to file bankruptcy in July 2013, but even after bankruptcy, bills continue to flow," she adds.
The family's GoFundMe page has currently raised an admirable $9,116 of its $100,000 target, in just six days.
Chrissy will need to undergo a mastectomy in December to remove her breast tissue and prevent the cancer from returning.
She said she hopes to "fight the cancer off", to which her mum Annette added: "We're going to fight this as a family."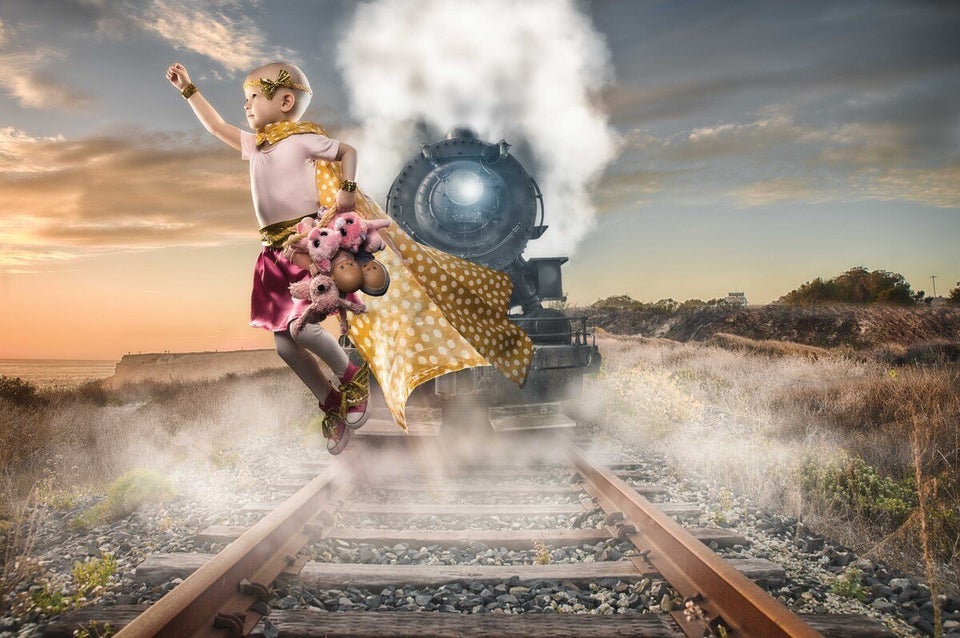 Kids With Cancer Follow Their Dreams In Whimsical Photo Series